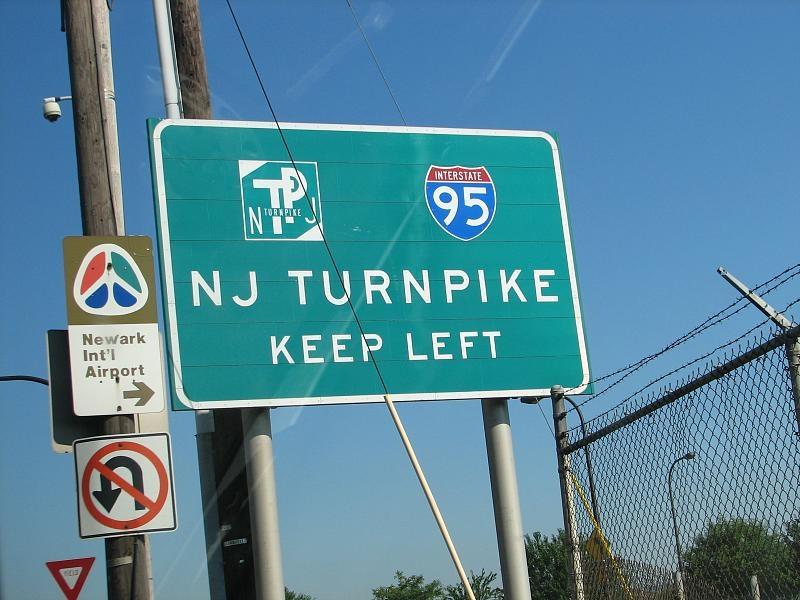 TOP STORIES ON TN:
WNYC, Transportation Nation, Win Online News Association Award (link)
Beautiful Weather Brings Citi Bike Gridlock (link)
Private Tech Buses Change San Francisco Neighborhoods (link)
TUESDAY LINKS:
The next governor of New Jersey -- presumably Christie, barring a major upset -- will face a hefty transportation funding challenge. "And this time, there won't be an easy way out, like there was three years ago when Christie "robbed Peter to pay Paul" by using billions of dollars originally earmarked for the ARC Tunnel to fund Transportation Trust Fund projects in New Jersey instead." (NJ Spotlight)
D.C.'s air quality has improved. "For the first time since 2009, and only the second time in the last 16 years, Washington, D.C. had zero code red days for unhealthy air quality in the summer of 2013." (Washington Post)
Meanwhile, air pollution in some Chinese cities is so bad that "you can't see your own fingers in front of you." (Quartz)
A U.S. Senate subcommittee is holding a hearing on the recent Metro-North power outage.
The head of the U.S. Chamber of Commerce says it's time to raise the gas tax. (CNN)
The Long Island Rail Road has hired its first customer service ambassador. The ambassadors "receive about a week of training before being thrown into the deep end of the LIRR pool." (Newsday)
Bike share is on the ground in Columbus. (Dispatch)
Where are all the people of Houston? In their seven-mile underground tunnel system. "They're looking around going, this is such a massive city, I don't see anybody out on the streets. And it's because we're all down here in the tunnel." (KUHF)
The moral of Houston's story: we can be happy underground.