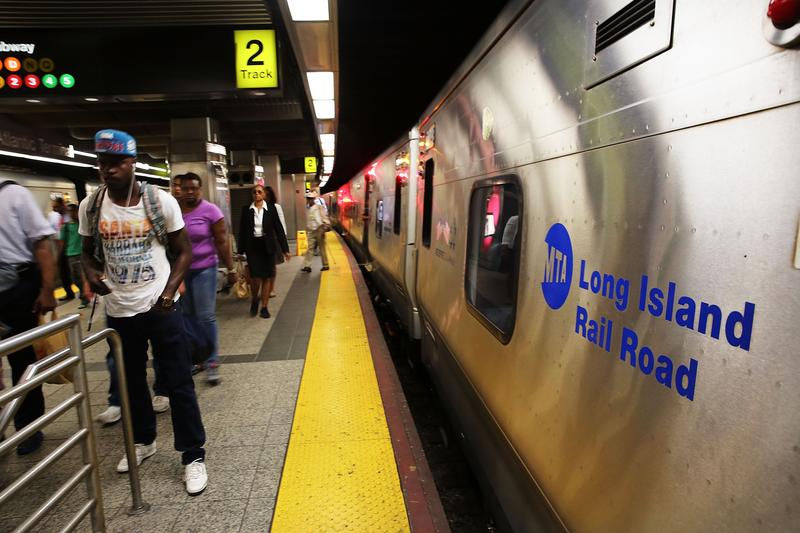 ON TN:
Want to Increase Transit Usage? Ditch Free Parking, Says Study (link)
Listen to a conversation about saving Citi Bike on the Brian Lehrer Show (link)

TUESDAY LINKS:
Just when you thought the threat of a Long Island Rail Road strike was over, you are reminded that engineers don't have a contract. (Newsday)
The new House Majority Leader, Kevin McCarthy (R-CA), is promising to "do all that I can to ensure not one dollar of federal funding goes to boondoggles like [California's] high-speed rail." (The Hill)
The transportation kinks ("agonizing postgame traffic jams and long lines at light-rail stations") are still being ironed out of the San Francisco' 49ers new stadium. (SFGate)
The possibility of expanding transit to Georgia's Clayton County is kindling interest for a commuter rail line between Atlanta and Macon. (WABE)
Amtrak will provide information on crude oil shipments moving through states...even as states will not. (McClatchy via Merced Sun-Star)
The U.K.'s Labour Party wants to re-nationalize the country's rail system. (Guardian)
One nonprofit is tackling Camden's urban blight through the creative use of paint. (Marketplace)
Yes, there's a Game of Thrones subway map. Westeros's rail infrastructure is amazing -- but service to Valyria has been discontinued. (Tyznik.com)
A police cruiser has been parked in a bike lane on NYC's Second Avenue for...well, at last count, over 108 hours.
At hour 98, the sun has now set on @NYPD13Pct cruiser 541711 five times since it parked in our 2nd Ave #BikeNYC lane. pic.twitter.com/Ho2COnLS03

— Fed-Ex Lane (@FedExLane) August 5, 2014