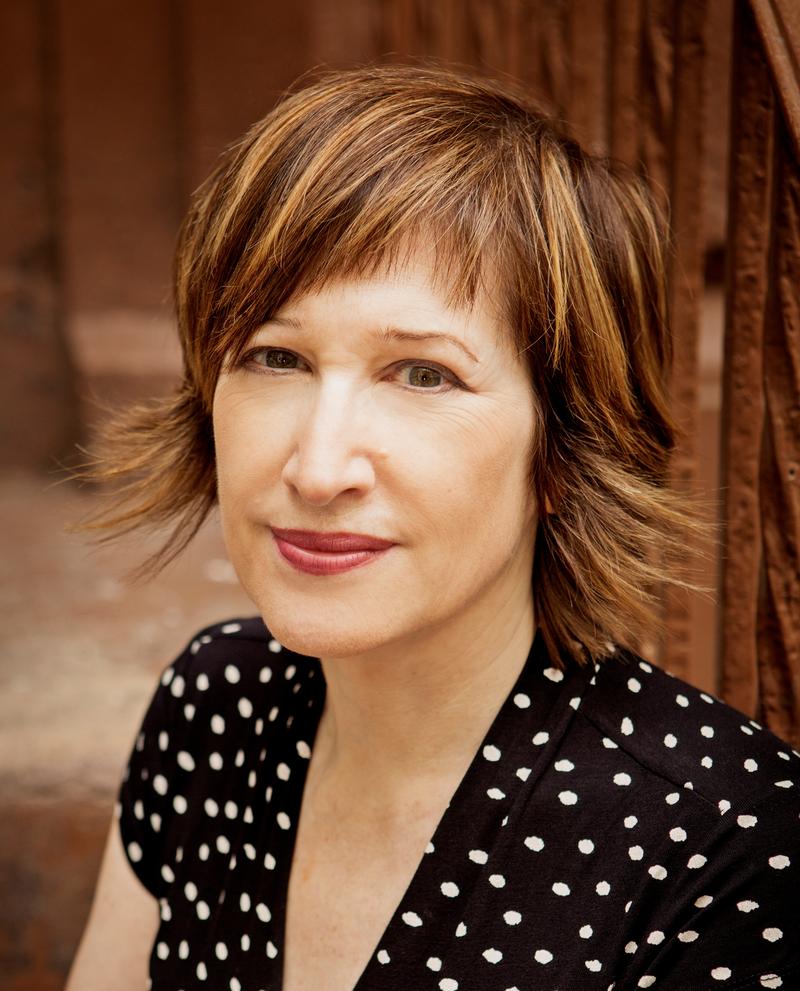 Laura Kipnis, a cultural critic and professor in the Department of Radio/TV/Film at Northwestern University,  joins us to discuss her latest book, Unwanted Advances: Sexual Paranoia Comes to Campus. Kipnis examines the reality of Title IX investigations on college campuses as a response to reports of sexual assault, and argues for more honesty in discussions of rape culture.
Laura Kipnis will appear in conversation with Lawrence Weschler on May 9 at NeueHouse (110 E. 25th St., at Park Ave.).
This episode of "The Leonard Lopate Show" is guest hosted by WNYC's Ilya Marritz.