"Titicut Follies" Turns Fifty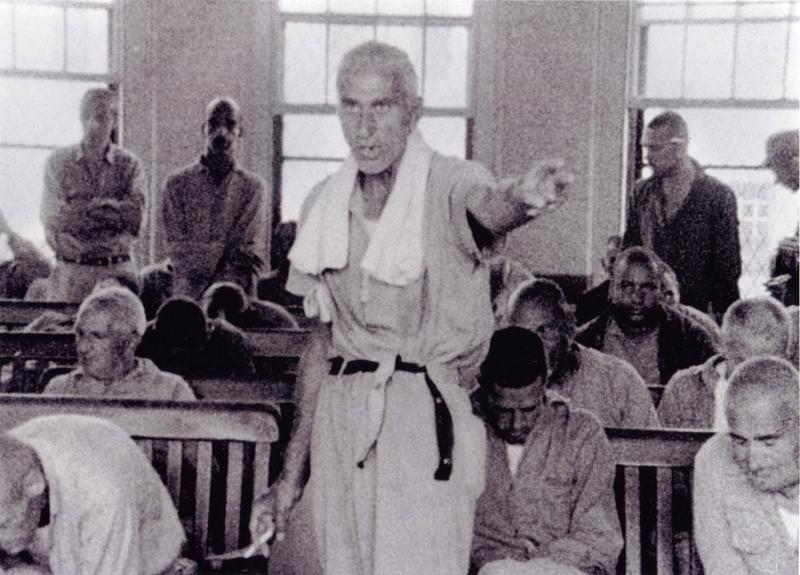 Frederick Wiseman's 1967 directorial debut "Titicut Follies" was a searing expose of Bridgewater State Hospital for the criminally insane. The film proved so controversial that the Massachusetts government sought to have it banned and tied it up in court for 26 years before it was finally made available for general release. This year, Wiseman received an honorary Oscar — click the link below to watch his acceptance speech. The film celebrates its 50th anniversary in 2017, and it's been adapted into a ballet coming to New York City in April.
— Thom Powers and Raphaela Neihausen
For more information, click here to visit the official film web site.