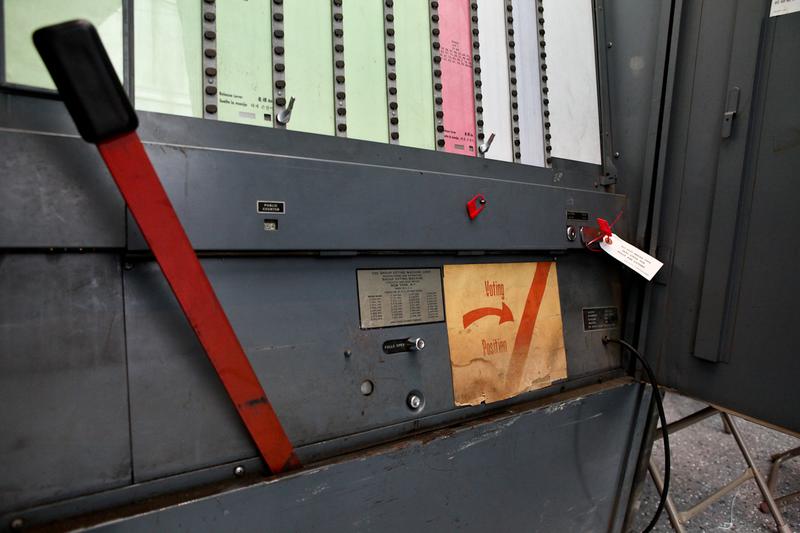 The tiny Baltic nation of Estonia puts the United States to shame when it comes to electronic voting (not to mention marinated eel served cold and teaching little kids to code.)
In 2005, Estonians became the first voters to cast ballots online thanks to innovative ID cards and a special card reader that allows citizens to vote from home or anywhere with an internet connection.
"Instead of going five kilometers uphill in a snowstorm to the voting booth, it would make more sense to stay home and just click a mouse," Tarvi Martens, chairman of Estonia's Electronic Voting Committee told Manoush Zomorodi, host of WNYC's New Tech City
The day before elections in the US, little Estonia has some tips on running democracy.