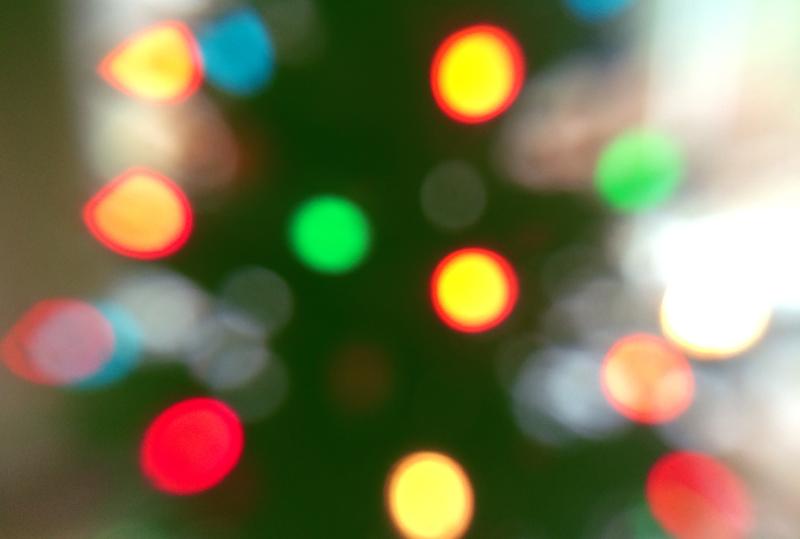 Christmas is a time of traditions, and over the years, NPR has created a few traditions of its own. In this special, wistfulness, joy, doubt, hope — all the emotions we feel at this time of year — are summoned up in memorable stories from the NPR broadcast archives.
NPR voices, past and present, tell stories of the season. Perhaps you remember these tales fondly. Or maybe you'll fall in love with them for the first time.
Listen Sunday, December 25 at 12pm on AM 820 and NJPR
Explore all of our 2016 holiday programming here
Stories include:
Santa Claus, Private Eye
by the Duck's Breath Mystery Theatre of San Francisco
Duck's Breath Mystery Theatre presents a Christmas drama that Sam Spade would have loved. Santa grants one last Christmas wish, then closes the case on another year.
---
The Night Before Christmas, Latin Style
Read by NPR's Claudio Sanchez
The poem "A Visit from St. Nicholas," which may or may not have been written by Clement Clarke Moore, was published in 1822 and set the modern image of Santa Claus. NPR's Claudio Sanchez presents a different version of the poem — one with a Latin accent.
---
Christmas Truce
Historian Douglas Brinkley recounts the Christmas Truce of 1914, in which German and British troops in World War I spontaneously celebrated Christmas together on the front lines. 
---
The Designated Celebrator
by Melinda Shoaf
Holiday gatherings mean long hours for Melinda Shoaf: polishing silver, hanging decorations and cooking dinner. But the Memphis homemaker believes that her friends and family deserve a good celebration.