SchoolBook
Time's Up to Apply for Pre-K in NYC Schools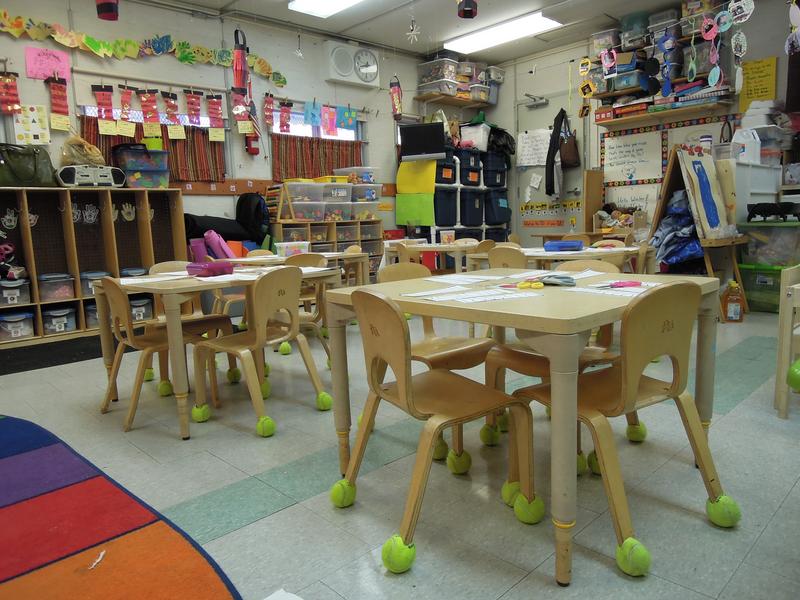 The deadline for applying to a public school pre-kindergarten program has arrived, weeks after Mayor Bill de Blasio announced the city's first round of new pre-k seats to be available this fall.
Families have until 11:59 p.m. Wednesday to apply to pre-k online, or until 3:00 p.m. to apply in person at a borough enrollment office. They can apply to up to 12 programs on the application, ranked in order of preference. Parents who already submitted an application can update it anytime before the deadline.
As part of its rapid expansion plans, the city recently said it would add 4,000 new seats in public school pre-k programs. Queens and Brooklyn saw the greatest total number of new full-day seats, with each getting more than 1,200.
District 24 in Queens, which encompasses Corona, Glendale and Middle Village, saw the greatest single increase: the district's seats would more than quadruple from the mere 36 full-day seats currently offered.
Offer letters will go out in June. Children are not guaranteed a spot in a public school pre-k program but the city said it plans to add thousands more full-day seats by September - in community-based organizations - to accommodate demand.
With reporting from Coulter Jones.