That Time WNYC Used a Ghost to Tell People to Conserve Water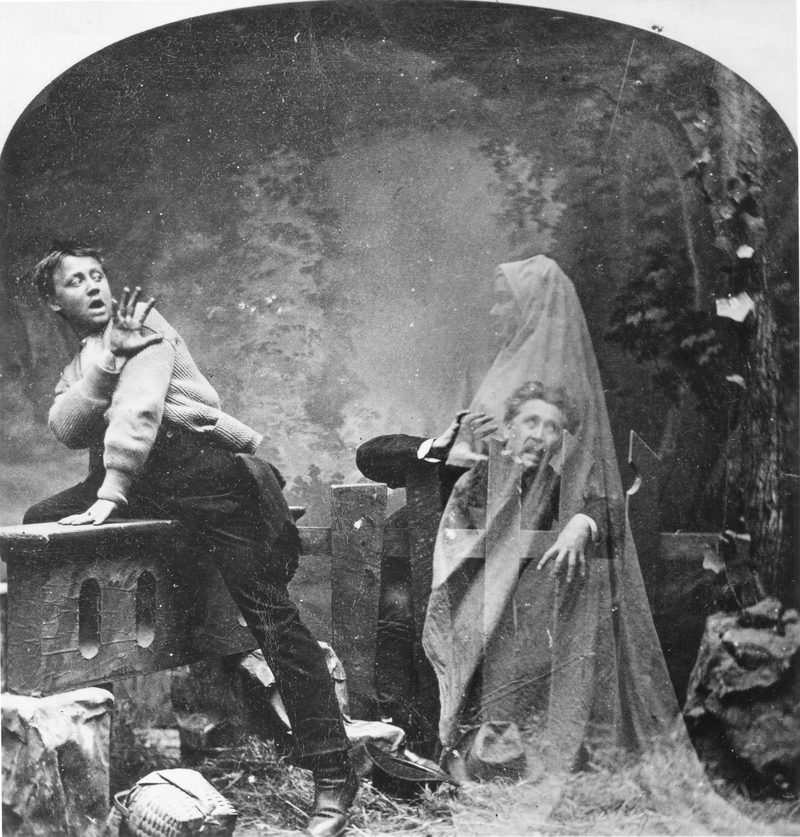 In 1949, New York City was in the midst of a pretty serious water shortage. To inform residents that they needed to conserve, WNYC aired a radio play/public service announcement called "The Man Without a City."
The story is about Jeremiah P. Driftwood, a city man who cops an attitude with a ghost when it asks him to turn off his running faucet. Well, the apparition doesn't take very kindly to Jeremiah and puts a curse on him, barring him from using any city services. Hilarity ensues as Driftwood goes about his day but can't get on the subway, grab a cab or even eat lunch.
Maybe the real lesson here is to check your ego at the door when dealing with those pesky New York City ghosts.
This audio is courtesy of the New York City Municipal Archives.