Expect A Tough Friday Commute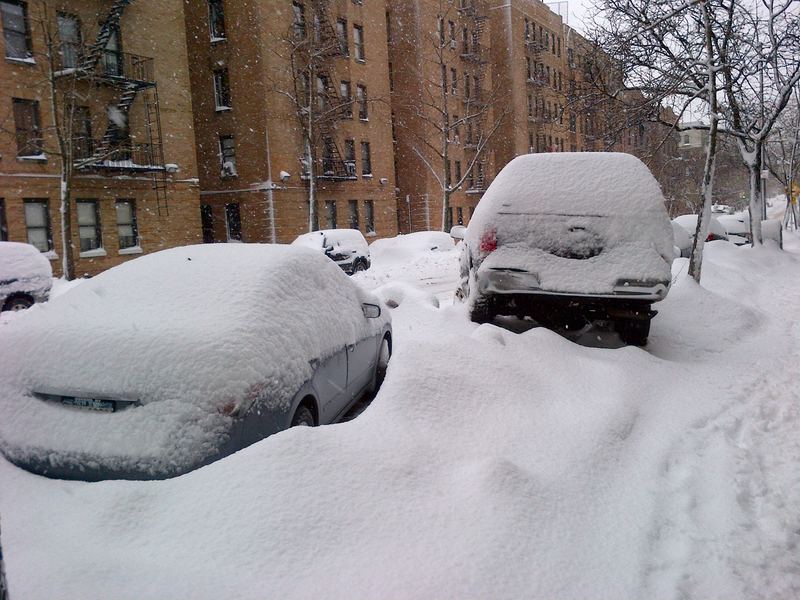 The tail end of the latest winter storm moves through the region today. Snow is expected to fall until about 7 a.m. but transit agencies are expecting a tough morning commute. Schools are open in New York City.
Updates below on all the weather's effects.
Alternate Side Parking rules are suspended through Monday.
A map of where the city snow plows can be found here.
A list of area school closures can be found here.
The City Office of Emergency Management has issued a Hazardous Travel Advisory for today. The Department of Buildings is reminding property owners to de-ice public areas and safely remove snow from roofs, overhangs, and awnings.
Metro North is running on a Saturday schedule, the MTA says c

ustomers are advised to limit travel through Friday and to anticipate delays and crowded conditions.