The Takeaway
Tools of Titans: Tapping the Best Strategies for Success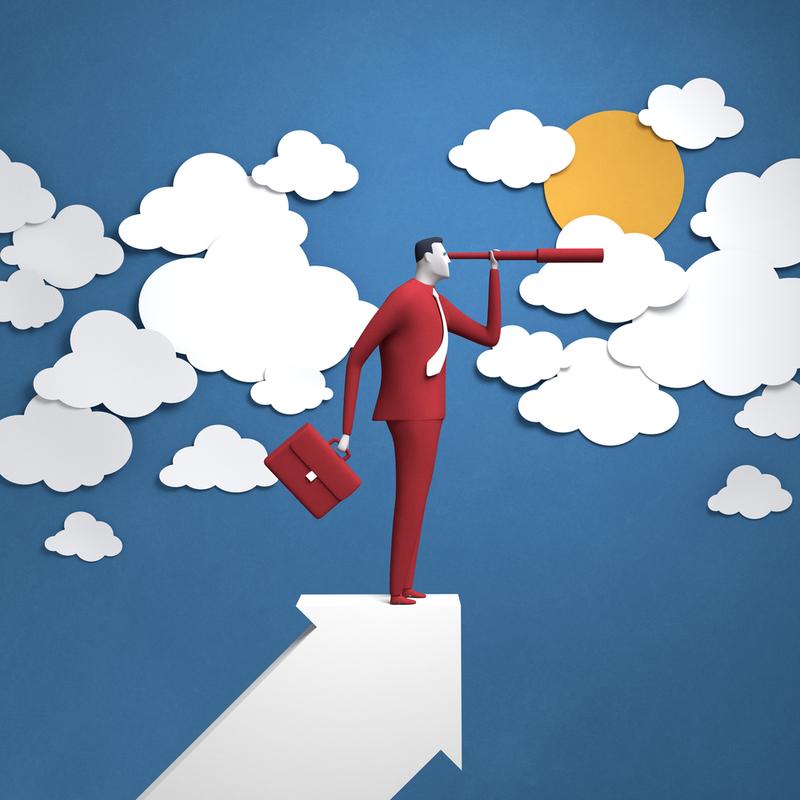 Click on the 'Listen' button above to hear this segment.
If there is a skill Tim Ferriss has best capitalized on it's his ability to identify what builds success. He says it's about spotting the uncrowded bet and seeing something different.
It's what Ferriss did early on in his career. A Princeton graduate, Ferriss started out working in sales for a data storage company before he launched his first startup — a internet business selling nutritional supplements. That propelled him to write his best-selling book, "The 4-Hour Work Week," which promised an end to the 9-to-5 slog.He moved onto "The 4-Hour Body" and the tease of "becoming superhuman."
With a new book out, "Tools of Titans: The Tactics, Routines, and Habits of Billionaires, Icons, and World-Class Performers," he reveals how billionaire investors and world class athletes have come on top.