The Takeaway
Tight Senate Race in Nevada For Harry Reid's Open Seat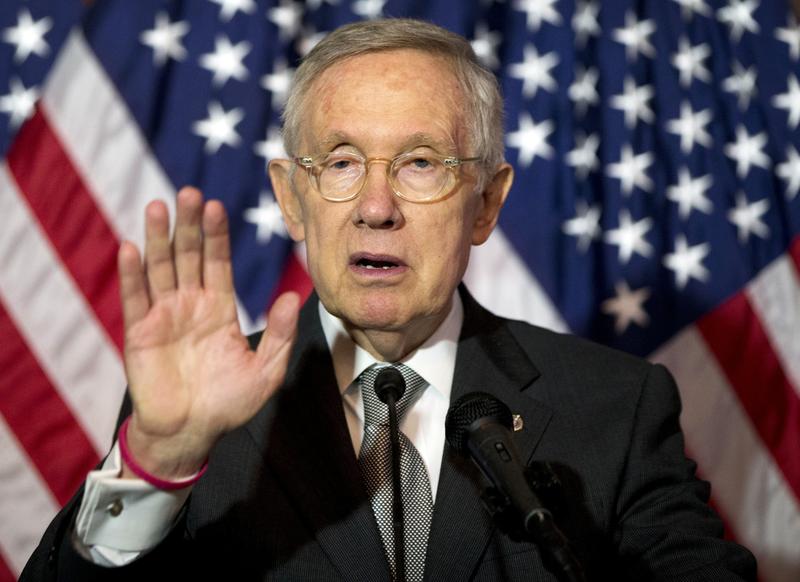 Click on the 'Listen' button above to hear this interview.
In many of the important Senate races across the country, Republican incumbents are fighting to keep their elected positions, and their party's control of Congress. But Nevada is a different case.
U.S. Senate Majority Leader Harry Reid is retiring, something that's created a tough campaign to replace him. Congressman Joe Heck, a three-term Republican candidate, is currently balancing his recent decision to withdraw support Donald Trump without alienating his base. His opponent, Democrat Catherine Cortez Masto, who previously served as attorney general of Nevada, would be the first ever Latina to serve in the Senate if elected.
Joe Schoenmann, the host and senior producer of KNPR's "State of Nevada," gives the latest on the state of the race.