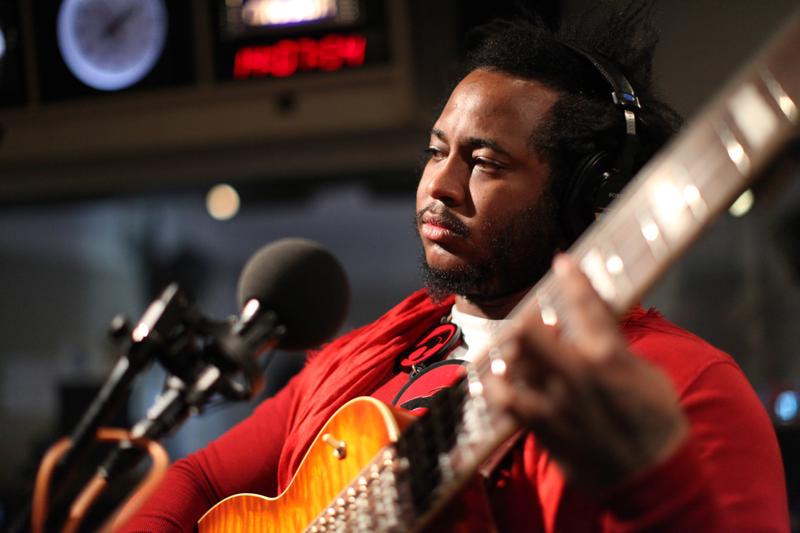 Thundercat is Stephen Bruner -- an electric bassist and vocalist who racked up some serious cred through his session work for artists like Erykah Badu and Snoop Dogg. Within the past few years, he's parlayed that success into his own solo career; after impressing Flying Lotus while playing on his 2010 album Cosmogramma, the esteemed producer ended up working on the entirety on Thundercat's 2011 debut, The Golden Age of Apocalypse.
Now, Thundercat has a new album out (also produced by Flying Lotus), simply titled Apocalypse, and today he plays some of it live for us in the studio. 
Set List: 
"Tron Song"
"Evangelion" 
"Heartbreaks and Setbacks"