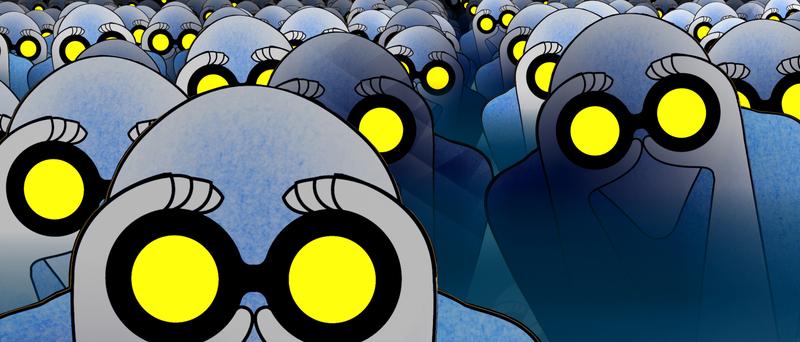 It's Throwback Thursday on this New Sounds. Hear music by Jean-Michel Jarre, from back in the 1970's; his eight-part suite, "Equinoxe."  The synth washes and complex electronic multi-layering, along with the sequenced bassline, reflect a day in the life of a human being, from morning to night. Then, music from Manuel Göttsching from his 1984 album named after the most popular opening chess move, 'E2-E4'.  With its drum machine and pulsing guitar line, along with some light synthesizers, this record set the tone for electronic dance music, probably informing the two following decades of mainstream house. Also, listen to new music for electric and acoustic guitars, a Talkbox, drum machines, and sometimes a mandolin from Mark McGuire, also known for his work in Cleveland's drone collective Emeralds.  That, and more.
PROGRAM #3596 Throwback Music, New & Old (First aired on 5/7/2014)  
ARTIST(S)

RECORDING

CUT(S)

SOURCE

Room8

White Light Mix Vol. 85

 

White Light Mix Vol. 85, excerpt

 

Jean-Michel Jarre

Equinoxe

Part 1

Dreyfus Records - #36141
Currently out of print, but try Amazon.com
Reissue due out May 27, 2014 on Sony Music - #88843024692

Mark McGuire

Along the Way

The Instinct [12:00]

Dead Oceans 077
www.deadoceans.com

Manuel Gottsching

E2 E4

E2 E4, excerpt, part 1 [8:41]

Racket Records (New Age) IC-715037
Out of print, but listen at soundcloud.com

Jean Michel Jarre

Equinoxe

Part 5, [3:38]
Part 8 [4:27]

See above.