Note to Self
Three Ways the Twitter IPO Matters for New York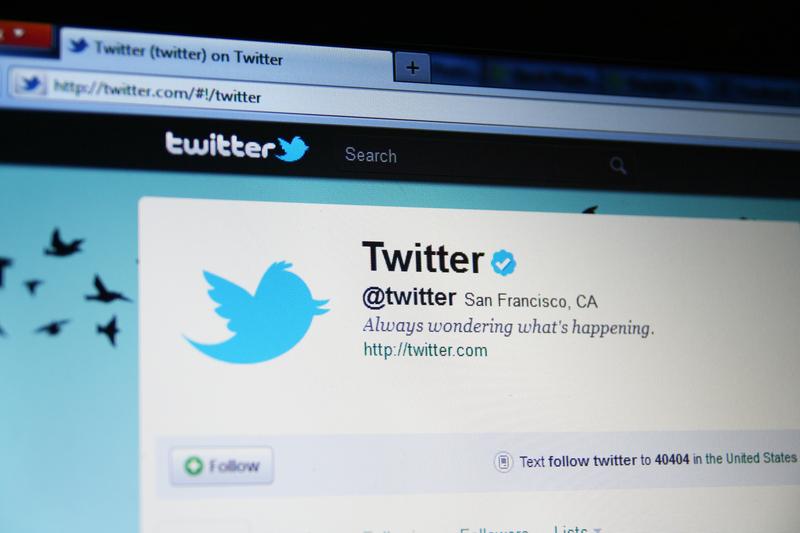 On Thursday, Twitter starts trading on the New York Stock Exchange. The initial public offering of shares in the San Francisco-based company matters to New York in several ways.
Number one: office space.
Two years ago, Mayor Bloomberg cut the ribbon on Twitter's small Madison Avenue office. A company spokesman says the office has grown from the original 40-person staff. And if the IPO is successful, Twitter could hire even more people locally.
Number two: money.
Early investors, like New York-based venture capitalist Fred Wilson, could make a big profit. So will Goldman Sachs and the other banks leading the IPO.
Number three: politics.
This is more in the realm of the hypothetical. Twitter co-founder and board member Jack Dorsey recently shared his private ambition to be mayor of New York with CBS' "60 Minutes"
"What I love about New York is just the electricity I feel," Dorsey said.
To become mayor, Dorsey would first have to move to New York from San Francisco.