Sandy Survivors Still Grappling with Memories of Those They Lost
Until last October, Santo and Gale Lisa had spent 30 dry years in their house in Ocean Breeze, Staten Island. No wave had ever come close to cresting the raised boulevard that lies between them and the beach.
But then Sandy pushed a white-capped surge of water down their street. "That's how fast it came in: boom, boom," Santo Lisa said.
But that was only the start of the couple's trauma. Before the night was over, their 89 year-old neighbor across the street, Ella Norris, would be dead.
"It was horrible," Gale Lisa said. "Thinking about it gives me chills."
Ms. Lisa still struggles with her memories from that night. Like others, she has turned to counseling for help. She's improving—"I laugh more now," she said—but knows a full recovery will take time.
New York state estimates that its crisis counseling program has been contacted a million times by people affected by Sandy. Christian Burgess, a helpline director at The Mental Health Association of New York City, said media coverage of the storm's first anniversary is also likely to stir up emotions in survivors.

"It exposes them to memories—sights, sounds that might take them back to the disaster," Burgess said. "And if they've had struggles in the past year, that can trigger flashbacks, nightmares."
To hear the full story, click on the audio player.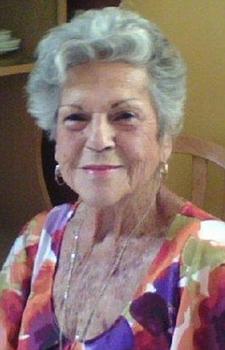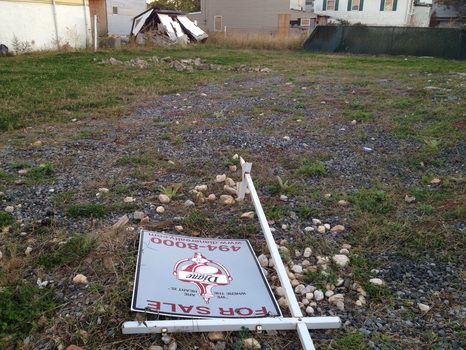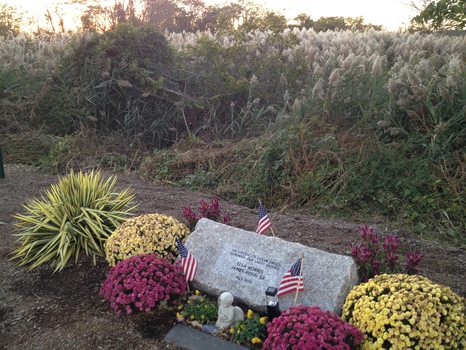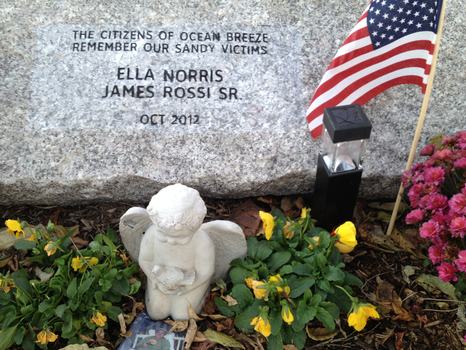 of