The Takeaway
Three sequels: Fifty Shades, John Wick, Lego Batman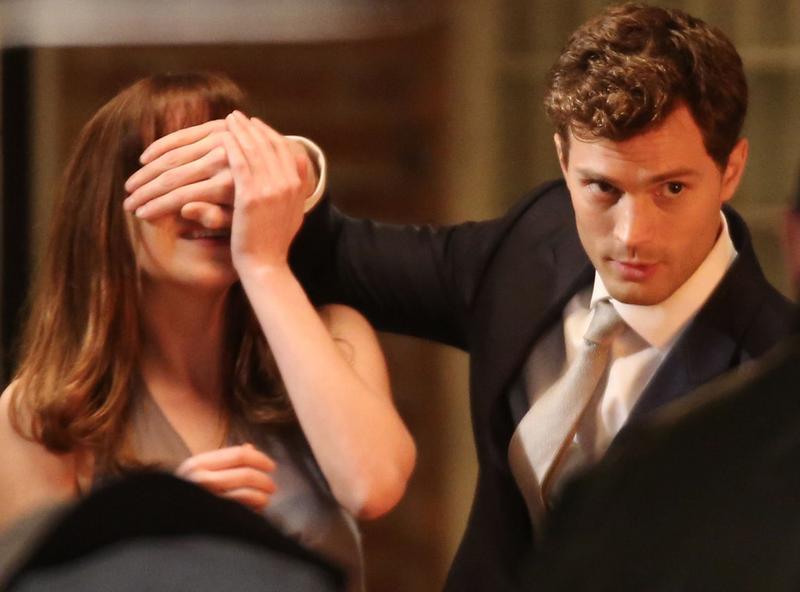 Every Friday, Rafer Guzman, film critic for Newsday, drops by to review the new releases hitting the box office.
This week, Rafer reviews "Fifty Shades Darker" -- the sequel to "Fifty Shades of Grey" -- as well as "John Wick: Chapter 2" and "The LEGO Batman Movie."
While "Fifty Shades Darker" didn't do much for Guzman, he found lots to like in the other two films. What do you think? Are you going to see any of these? Tell us in the comments or on Twitter.