The Takeaway
The Women-Led Web Series You Should Watch Right Now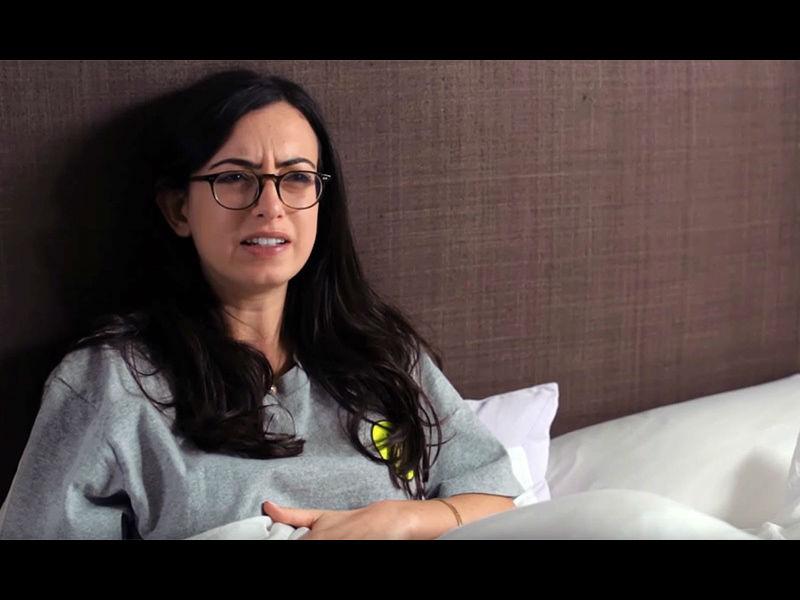 Click on the 'Listen' button above to hear this interview. 
The "Golden Age" of television on streaming platforms continues to grow. Even with all that's available on Netflix, Hulu, and Amazon Prime, web series continue to thrive. Melissa Locker, culture reporter for Time, The Guardian and The Takeaway, has three new web series to recommend. Just like "Broad City," one of the best known web-series-to-TV-show success stories, they all feature women as the protagonists. Yet, they explore different lifestyles and cultures.
Here, Locker reviews "Brown Girls," which explores the friendship between two young women of color; "Eighty-Sixed," a satirical take on handling break-ups in the social media age; and "Kate of the Damned," a twist on a classic vampire story.