The Takeaway
Three Dozen Refugees, Including 10 Children, Drown At Sea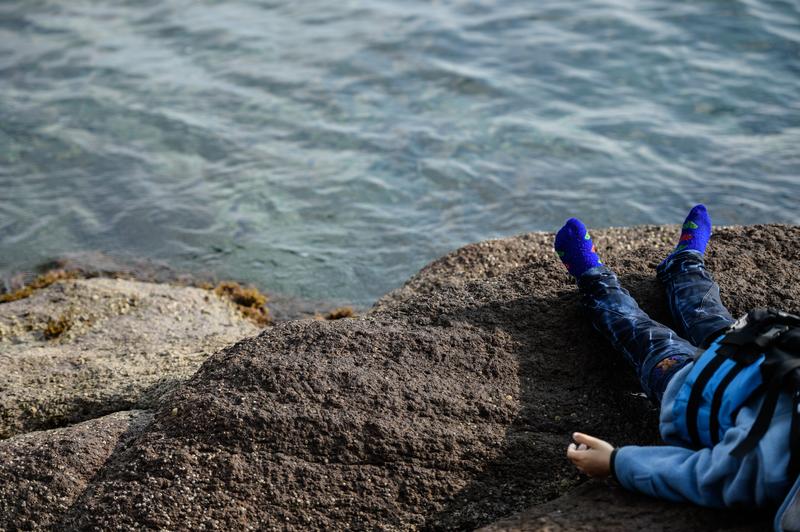 Click on the audio player above to hear this interview.
Over the weekend, 37 people died after a ship capsized in the Mediterranean Sea. All of them were refugees from the Middle East.
Elizabeth Collett, director of the Migration Policy Institute: Europe, says that as the weather warms up, European governments are preparing for another influx of refugees.