Thousands Hit With 'Copyright Trolling' Lawsuits Alleging Illegal Porn Downloads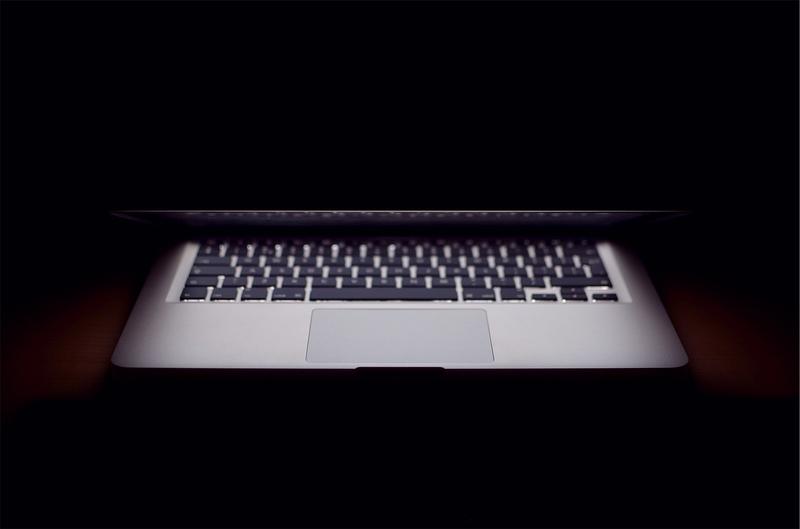 Thousands of people across the country have opened their mail and email to find an intimidating legal notice.
The letter alleges the receiver has downloaded and distributed copyrighted material — most often a pornographic video — and that they'll be sued unless they pay up.
Miles Bryan of WBEZ reports on the phenomenon known as "copyright trolling."
Guest
Miles Bryan, reporter for WBEZ in Chicago. He tweets @miles__bryan.
Copyright 2016 NPR. To see more, visit http://www.npr.org/.