Thousands of Bridgegate Documents Released — Vulgarities Included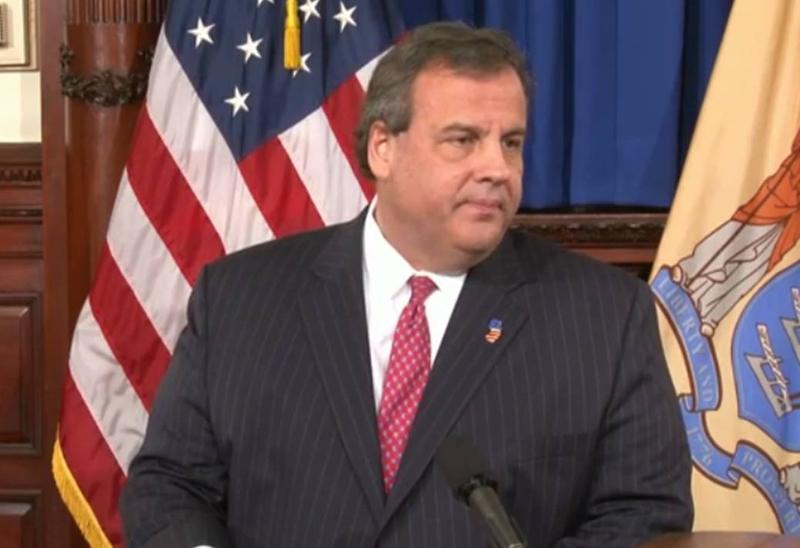 Thousands of pages of documents released Friday afternoon by New Jersey Democrats investigating Governor Chris Christie's Bridgegate scandal reveal new details about how the scandal unfolded.
Christie's spokesman, Michael Drewniak, dismissed with vulgarity a reporter seeking information about the lane closures. Christie's top appointee at the Port Authority, David Samson, said that New York Governor Andrew Cuomo's appointees were "stirring up trouble" for talking about the ensuing traffic jam.
And, the documents reveal, Christie and Samson met a week before the traffic-causing lane closures. Democratic Assemblyman John Wisniewski says this indicates they may have discussed the scheme beforehand.
Christie has said neither he, nor Samson, knew anything about it.