The Takeaway
Thomas Friedman Gets Down and Dirty on Climate Change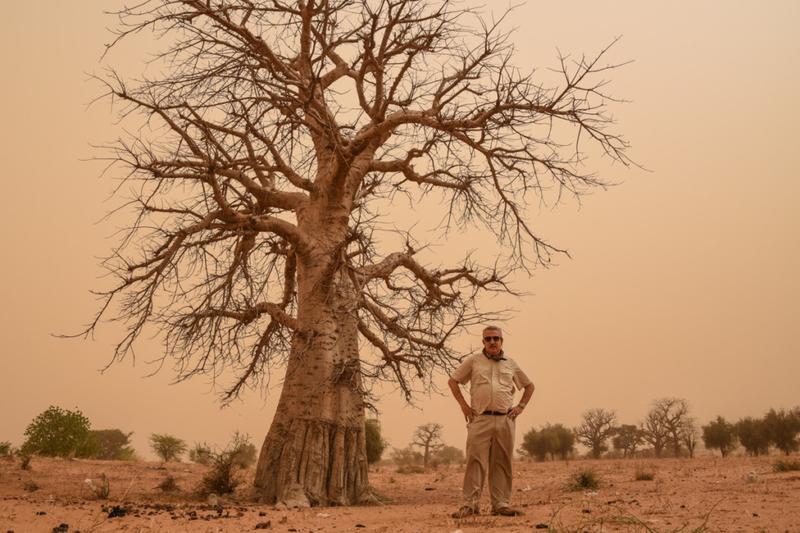 Click on the 'Listen' button above to hear this interview.
Thomas Friedman, a Pulitzer Prize-winning columnist for The New York Times, traveled from the Paris climate change talks to the Sahel region in northern Africa to understand and chronicle the climate refugee crisis. Friedman heard from individuals forced from their homes by an increasingly harsh environment. 
Now, Friedman has a new role — as correspondent for the National Geographic show, "Years of Living Dangerously." Season 2 of the show began this week, and he joins The Takeaway to discuss the program and how climate change is and isn't being covered this election season.