Thomas Frank: How The Media 'Exterminated' Bernie Sanders And 'Real Reform'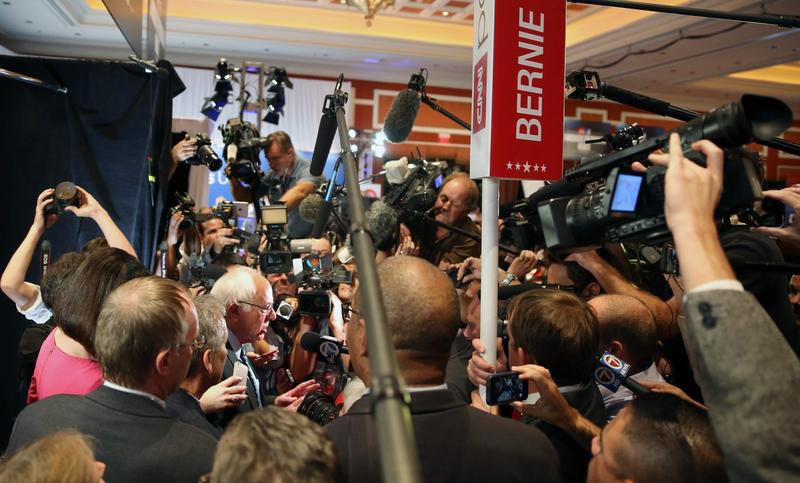 Harper's Magazine contributing editor Thomas Frank joins Here & Now's Robin Young to discuss why he believes the media, including the Washington Post, has largely opposed the campaign of Bernie Sanders. Frank concludes that real reform isn't possible.
Guest
Thomas Frank, contributing editor at Harper's Magazine and author of the recent book "Listen, Liberal: Or, What Ever Happened to the Party of the People?"
Copyright 2016 NPR. To see more, visit http://www.npr.org/.