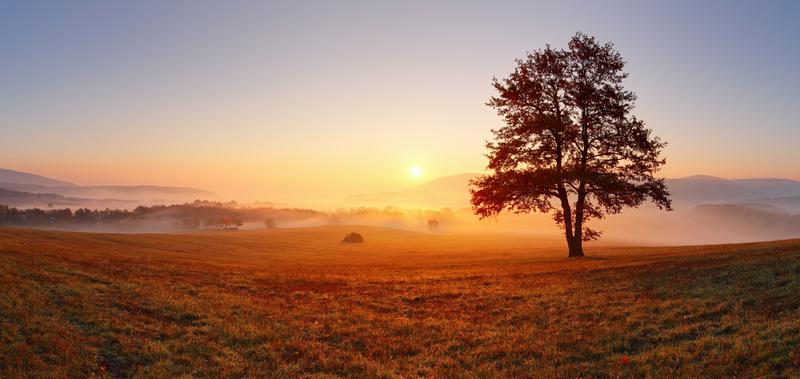 Think of a place that carries a lot of meaning for you—picture it in your head.
Can you put that picture into words? This month, our friends at WLRN in Miami are teaming with O, Miami, a regional poetry festival, to get members of their community to share poems about the places in South Florida they care about with the hashtag #ThisIsWhere.
Scott Cunningham, co-founder of O, Miami and Alicia Zuckerman, Editorial Director for WLRN, explain how the project works.
Scott's #ThisIsWhere poem is about meeting his fiancé: 
#ThisIsWhere I saw her, in the white crushed seashell

ash of the parking lot behind Sweat Records, surrounded

by the dull complaint of an unheralded punk band,

though it's true there are no heralded punk bands.

She was wearing sunglasses because this is Miami

and it hurts to look, and to be looked into. From somewhere

beneath the bright ocean of her face, she said

my name, a form of this is, and everything that was not her—

the squat concrete houses, the silos of beer,

the circling helicopter—became this is not.