This Week in NY: An Avalanche of Political News (and some snow, too)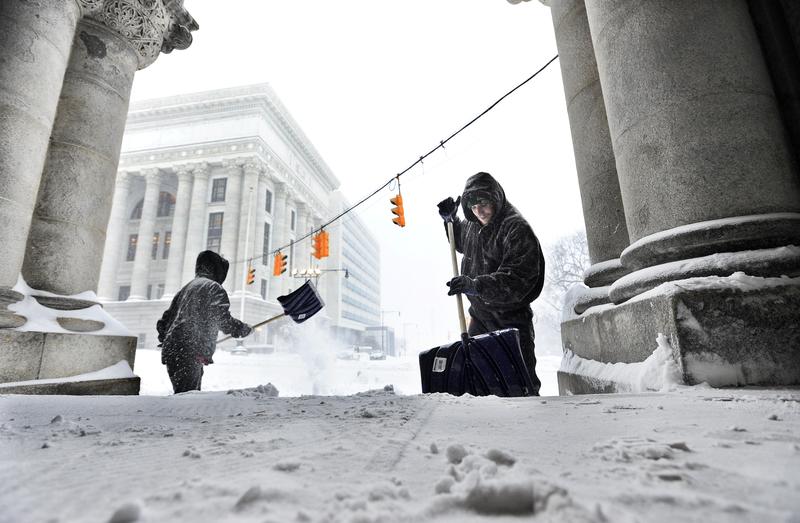 This week didn't just bring the snow and ice. It also brought an avalanche of political news. 
The U.S. Attorney for Manhattan got sacked. Trump dropped a budget outline that includes deep funding cuts to New York City. And federal and city prosecutors dropped their investigations into Mayor de Blasio.
To help us dig out, WNYC's Jami Floyd spoke with Brigid Bergin, city politics reporter for WNYC News, and Jimmy Vielkind, Albany Bureau Chief for Politico New York.