This Week Could Be Washington's Most Important Before Trump Takes Office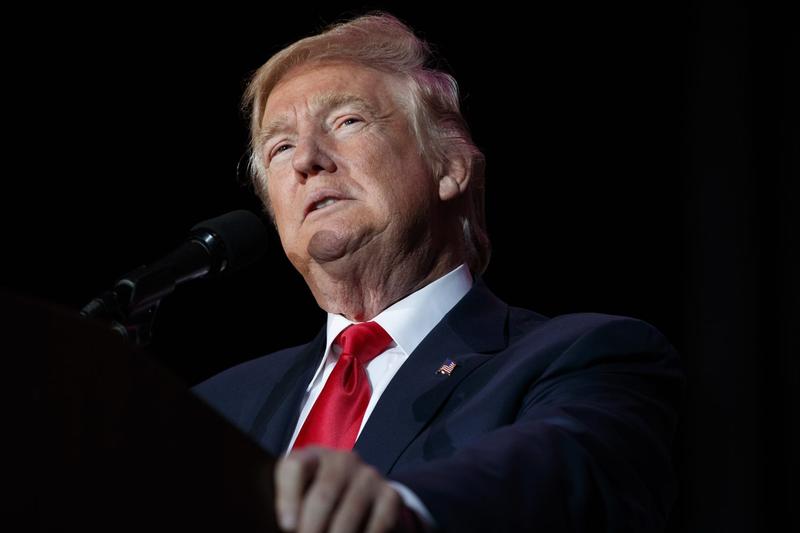 Washington kicks into high gear this week with Senate confirmation hearings for President-elect Donald Trump's cabinet picks. Trump will also hold a news conference on Wednesday, a day after President Barack Obama delivers his farewell address in Chicago.
NPR's Domenico Montanaro (@DomenicoNPR) talks with Here & Now's Jeremy Hobson about what to expect this week, as well as Meryl Streep's political moment at the Golden Globes.
Copyright 2017 NPR. To see more, visit http://www.npr.org/.