This Team Of Runners Is Chasing An Audacious Goal: A 2-Hour Marathon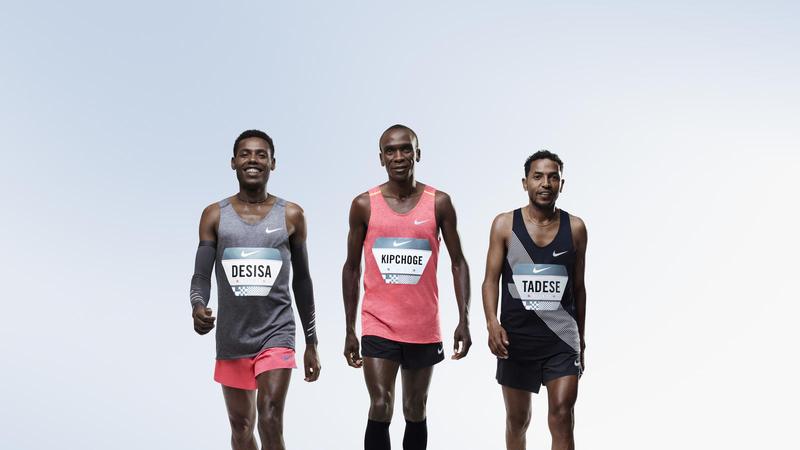 Nike has assembled a team of three runners who are now training for a very special race: they're going to try to run a marathon — 26.2 miles — in two hours or less.
The Breaking2 project will stage the race sometime next spring, and the goal is audacious. A two-hour marathon would be nearly three minutes faster than the current world record.
Copyright 2016 NPR. To see more, visit http://www.npr.org/.