This Nashville Treasure Is Trying To Make A Comeback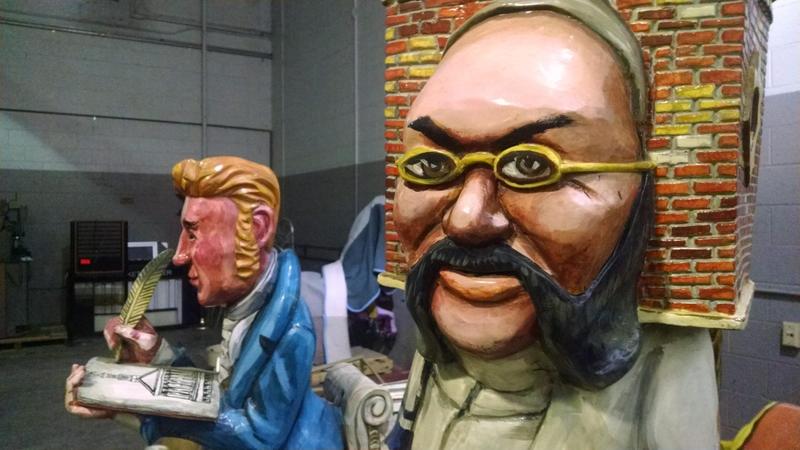 Not too long ago in Nashville, you could have discovered a quirky carousel along the banks of the Cumberland River — just a short walk from Music City's honky-tonk bars.
Designed by the pop artist Red Grooms, the spinning homage to Tennessee delighted and bemused tourists and families, starting in the late-1990s. Then it was abruptly closed and taken down.
Chas Sisk (@chassisk) from Here & Now contributor WPLN found out what happened to the Red Grooms carousel, and how it could be brought back.
Copyright 2016 NPR. To see more, visit http://www.npr.org/.