This Michigan Company Has Never Laid Off An Employee. How Will It Fare Under Trump?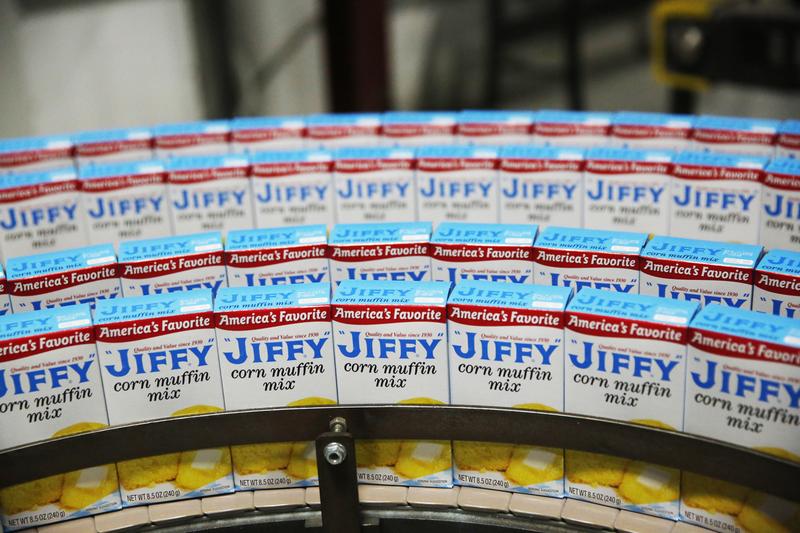 We hear a lot about U.S. companies laying off workers and shipping jobs overseas. So amid global pressure to downsize, how do you hang on to your workforce? NPR's Melissa Block (@NPRmelissablock) visits a family-owned Michigan manufacturer that's home to an iconic brand.
Copyright 2017 NPR. To see more, visit http://www.npr.org/.