This Is What 7-Year-Olds Dream About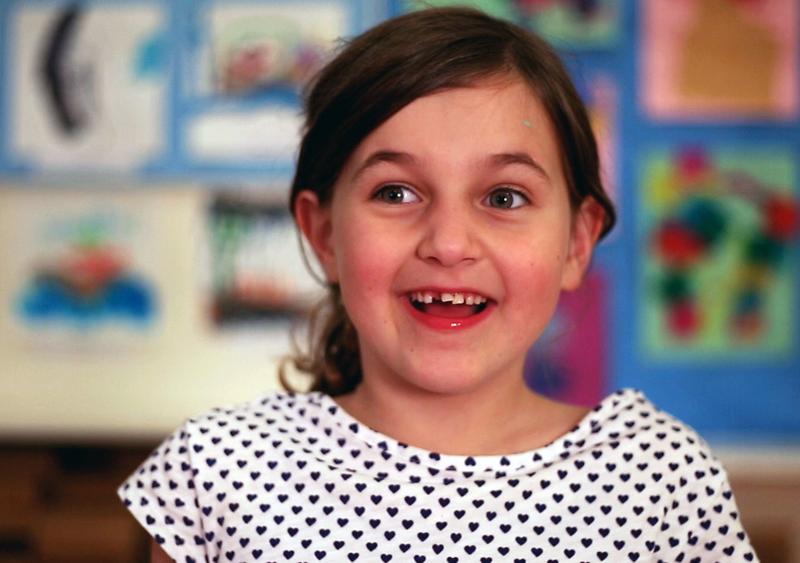 Scientists are still trying to figure out why exactly we dream at night. But these New York City kids think they have it all figured out.
"In the night, you can't really do anything, and a dream is a good way to fill up a big chunk of time," suggested 8-year-old Jack.
"A parent might have a dream about his job. And a kid might have a dream about school," said Max.
Some dreams are good (Tess: "I dreamed I rode a dinosaur!") and some are bad (Oliver: "The giraffe grabbed me by my shirt and shook me back and forth"). 
Thanks to the 1st, 2nd and 3rd grade students at the Little Red School House in Manhattan. Dream on!