Soundcheck
Thirteen Under 30: Hear The Young Artists Who've Knocked Our Socks Off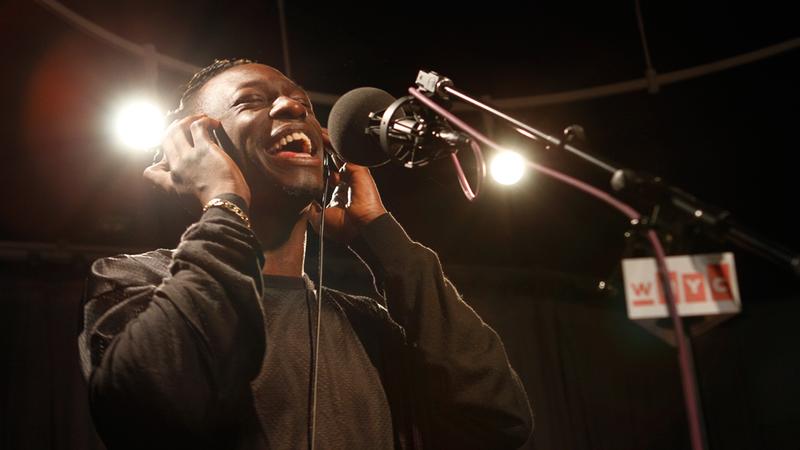 In this episode: A survey of some of the best young talent that has played live in our studio. The Soundcheck team reviewed dozens of live sessions from the last several months, and selected thirteen of the strongest performances from artists under 30 years of age. Taken together, it's a bracing reminder just how much powerful talent is still developing and evolving -- and playing live in the Soundcheck studio!
Listen back to standout performances from: Haim, Hurray For The Riff Raff, Mutual Benefit, Yuna, The Orwells, Le1f, Asgeir, John Fullbright, The Secret Sisters, Jessica Lea Mayfield, Jake Bugg, San Fermin, and Kris Bowers.
This episode originally aired on Aug. 8, 2014.
Soundcheck was shooting video for a number of these sessions; check out the live footage for:
Hurray For The Riff Raff, "The Body Electric"
Mutual Benefit, "Auburn Epitaphs"
Yuna, "Falling"
The Secret Sisters, "I Cannot Find A Way"
Jessica Lea Mayfield, "I Wanna Love You"