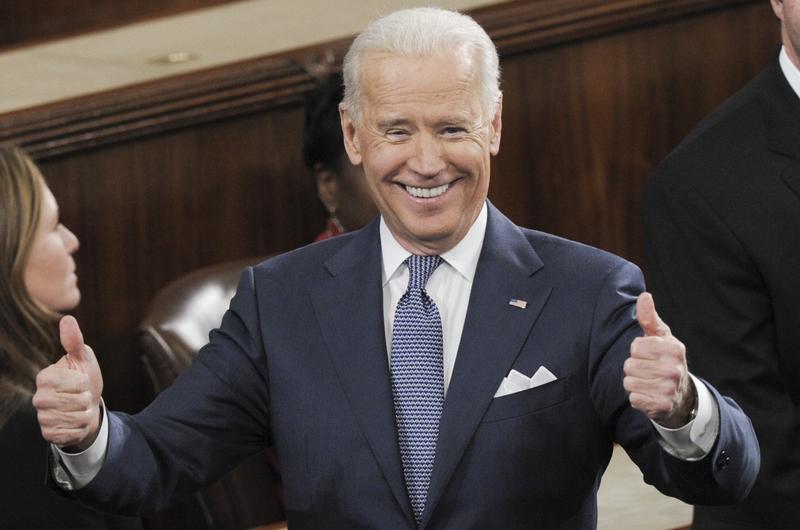 Click on the audio player above to hear this interview.
In the chaos of the 2016 campaign, would a vice president for life be a fixture of stability for the United States?
In his seven plus years serving President Obama, Vice President Joe Biden has gained more than a few fans for his honesty and candor.
Following his decision not to run for president this election cycle, some Biden backers are calling for the vice president to consider another option—an unprecedented third term as VP. 
Ronald Feinman is among them. He's a member of the history department at Florida Atlantic University and author of "Assassinations, Threats and the American Presidency: From Andrew Jackson to Barack Obama." He says Joe Biden is a natural candidate for the job, again.