The Takeaway
Hillary Clinton and Donald Trump Could Both Lose Utah to This Man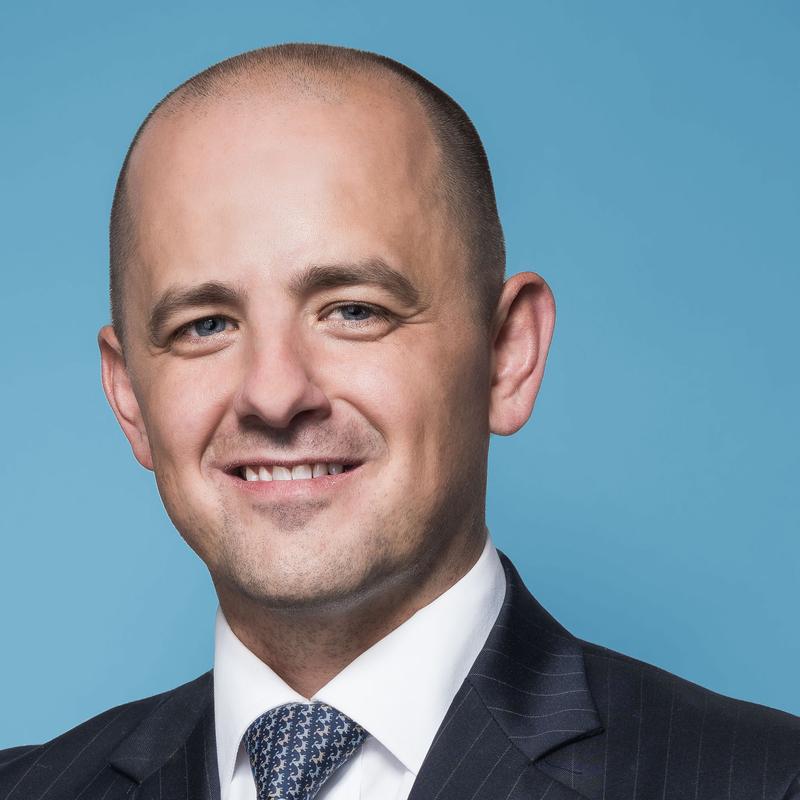 Click on the 'Listen' button above to hear this interview.
Utah hasn't voted for a Democratic presidential candidate since 1964 — nor a third-party candidate since 1968 — but a recent poll suggest that things may soon change.
Donald Trump's comfortable lead over former Secretary of State Hillary Clinton has ostensibly disintegrated. Since leaked audio emerged last week of Trump making sexually abhorrent comments about women, droves of top Republican Utah lawmakers — including the state's sitting governor — have either abandoned their support for the candidate, or have asked Trump to forfeit his nomination completely.
As Clinton and Trump sit virtually tied at 26 percent, a third-party candidate has emerged: Evan McMullin, a Mormon, Brigham Young University graduate and former CIA operative who, since his campaign started in August, has been rapidly rising through the polls to his current position, just a handful of points behind Clinton and Trump.
In this segment, we hear directly from McMullin. We'll also hear from Lisa Riley Roche, politics reporter with Deseret News, the oldest continuously published newspaper in the state, to get a sense of where things stand with Utah voters.