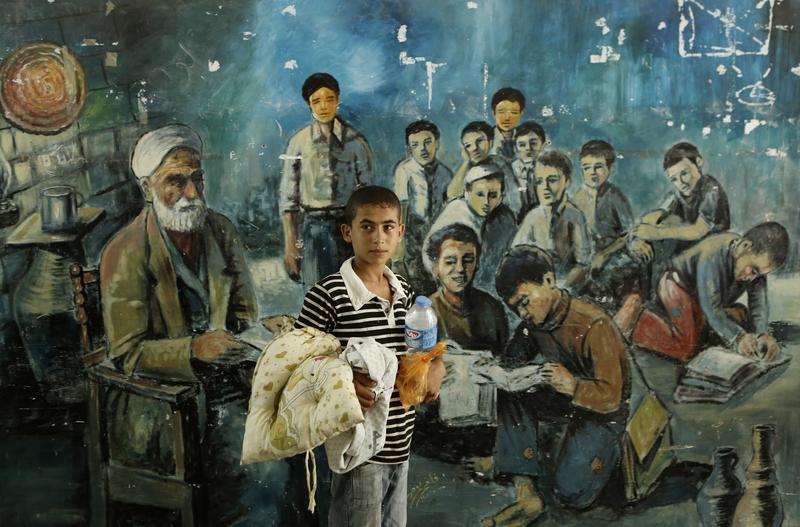 The violence rages on in Israel and Palestine this week. Just yesterday, 17 people were killed and 160 wounded in an Israeli airstrike that hit a fruit and vegetable stand near Gaza City. In a separate attack yesterday, a United Nations school in Gaza filled with civilians was hit by Israeli artillery, killing an additional 16 people. 
More than 1,300 Palestinians and 58 Israelis have now died in the conflict.
Amid the escalating humanitarian crisis, we hear from a woman who was born and raised in a refugee camp in Gaza.
Ghada Ageel is a visiting professor of political science at the University of Alberta, but before she had the opportunity to study and leave the region, her home was the Khan Younis Refugee Camp in the Gaza Strip. She is a third generation Palestinian refugee—her parents and grandparents have also lived in refugee camps in Gaza.
Ghada describes what her life was like growing up as a refugee in Gaza.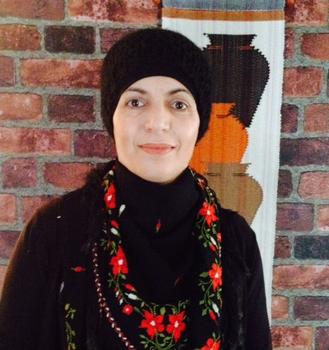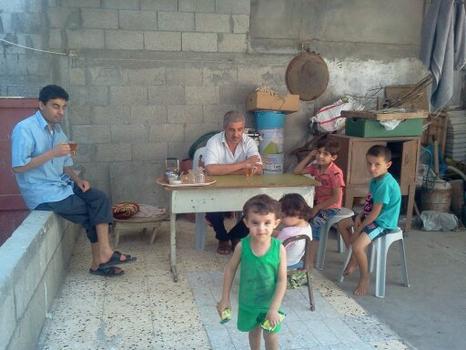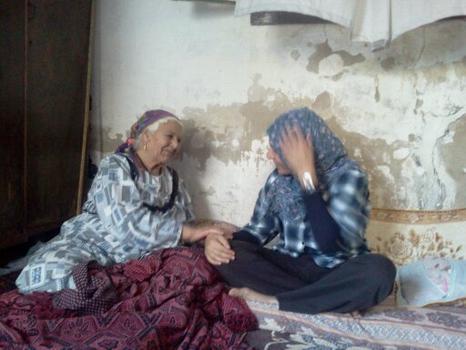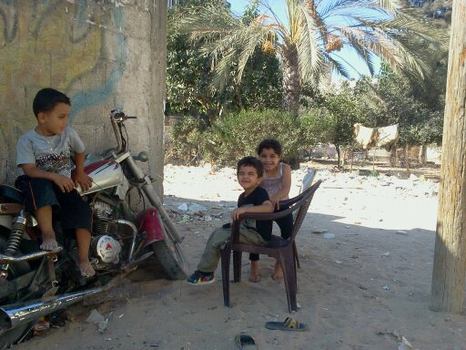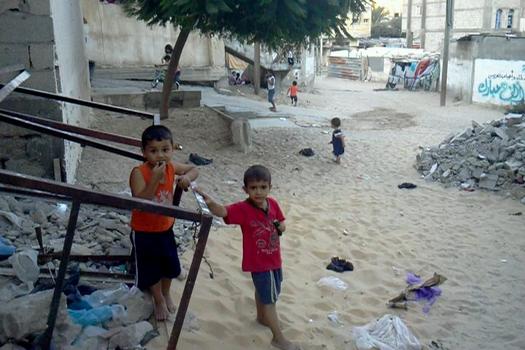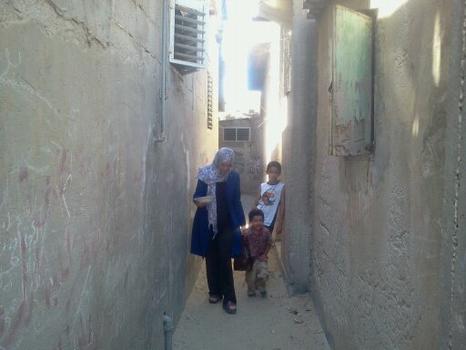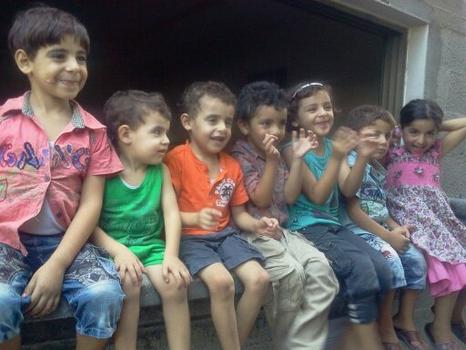 of