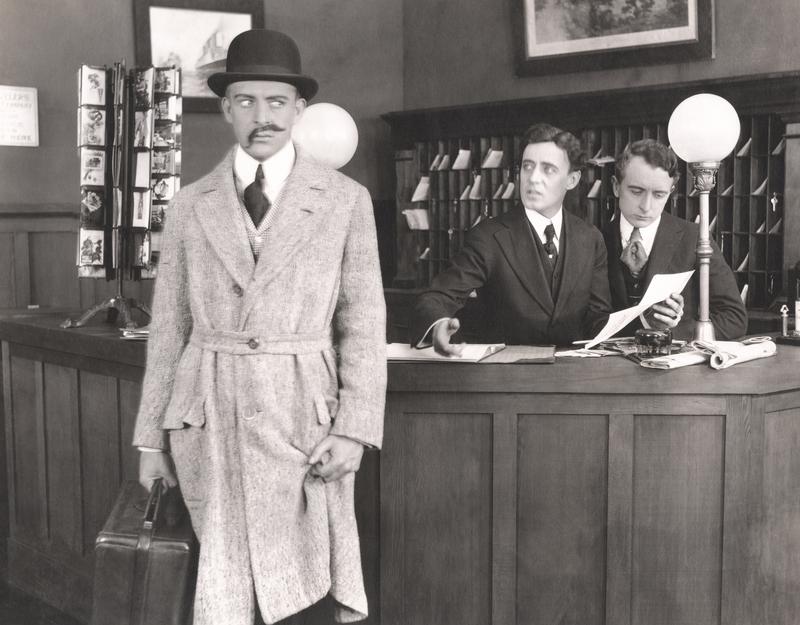 Many of us have been told that "being true to ourselves" is a key to success. But in the workplace, being "authentic" might actually wreak havoc.
"The more one looks at the notion of authenticity, the more one realizes, or the more I realize, it's a crock and it's nonsense, and it's more likely to be self-destructive than value-added," Michael Schrage, contributor to the Harvard Business Review and MIT Sloan School research fellow, tells Money Talking host Charlie Herman.
When you're in the office the point is to be productive; you have to ask yourself, "Is it productive to portray my most authentic self in this scenario?" In many cases, the answer actually is, no. Instead, it's helpful to engage in the type of work-behavior that will get you the best results, and sometimes this might not be your "true self" (which can change depending on how you are feeling at that moment versus ten minutes later).
If you shouldn't be your utterly unfettered authentic self, what should you be then?
Schrage suggests replacing it with respectfulness. In the workplace, a balance of respect among colleagues is ultimately a much more valuable commodity.  
[Click on "Listen" above to hear Schrage's reasons for why you should ditch authenticity in the office and trade it in for good manners, civility, and respect with Money Talking host Charlie Herman.] 
Music Playlist
We Got It

Artist: 03 Nesta Israel