SchoolBook
These High School Seniors Have Sights Set on College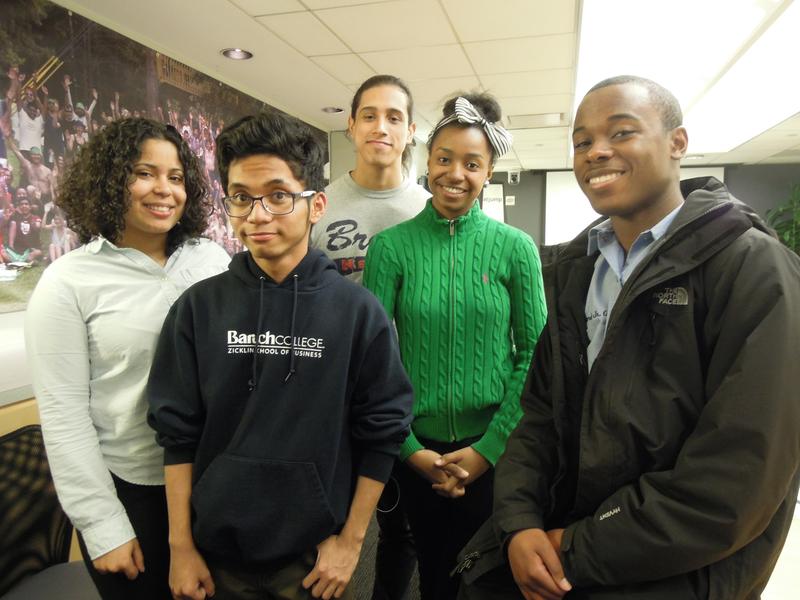 It's decision time for college-bound students, many of whom faced a May 1 deadline by which to tell colleges and universities whether they will attend in the fall.
For Garfield Maitland, Jr., a senior at Aviation Career and Technical High School in Queens, his decision to attend Cornell University was a no-brainer. The school was his top choice.
"I picked Cornell because I wanted the environment, and I also wanted the competition," he said, explaining that Cornell offered some of the diversity he was looking for in a school.
"I want a semi-big school where I can meet people from all over the country - all over the world, actually," said Maitland.
Naja Shabazz, who attends Validus Preparatory Academy in the Bronx, said she also is pleased to leave New York City for college. She will attend SUNY Cobleskill, west of Albany.
"The city is too busy for me," said Shabazz. "I just like small areas. I wasn't trying to go to a big school."
For many seniors, the excitement of choosing a college brought them one step closer to leaving high school. For Jezrel Sabaduquia, also a senior at Aviation High School, this moment has been a long time coming. He will be attending Baruch College in the fall.
"Honestly, after four years of high school I just want to get out," said Sabaduquia. "I'm tired of the mundane schedule and being forced to take classes I'm not interested in. Like, I can't wait to go to college and sort of just pick my own classes and pick my own schedule. And actually learn something I'm passionate about."
Sabaduquia, Shabazz and Maitland all take part in the mentoring program Summer Search. Hear more from them on their college choices, along with fellow seniors Kenneth Cruz and Kathya Marte.