There's No Escaping Big Data in 'The Glass Room'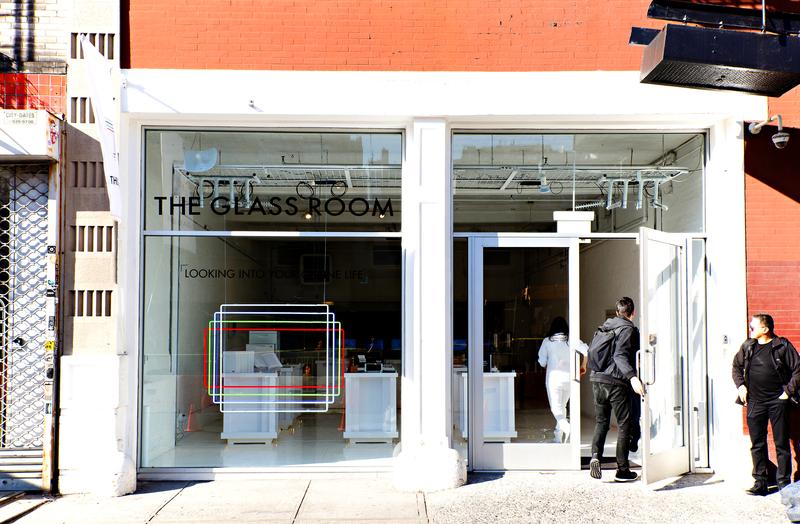 What looks like a pristine tech storefront on Manhattan's Mulberry Street is actually an exhibit that aims to make people examine their relationship with technology.
Marek Tuszynsk, co-founder of the non-profit that curated the show, said "The Glass Room" is designed to lure people in with the promise of shiny gadgets and trick them into learning just how little they know about what happens to everyone's data. 
"Because when you work on privacy, or security or if you talk about surveillance, people immediately withdraw," Tuszynsk said. "These topics are kind of boring, inaccessible or too technical."
Among the pieces on display is an app that looks to hook people up by smell and a model of Mark Zuckerberg's $40 million housing complex, which the Facebook founder built to ensure his utmost privacy.
"The question we ask here is not about him," Tuszynsk said to WNYC's Richard Hake. "But it's more about privilege —about who can afford privacy in a quantified society."
The exhibit is co-sponsored by Tactical Tech and the Mozilla Foundation and it's on view until Dec. 14.