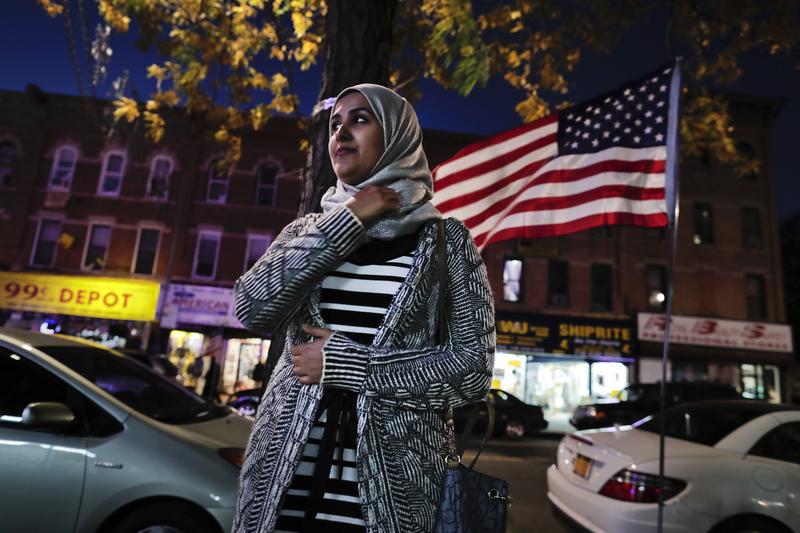 A conversation on Wednesday's program ignited a discussion about what normal means in America today. Norm Crider, a marine corps veteran and supporter of the Trump policy on immigration and refugees, had this to say about his confusion over why refugees would want to come to the United States in the first place: 
"I question why people from a culture that is very different from the normal culture of America want to come half way around the world when they could maybe seek aslyum in a country more close to their home, more culturally in tune with who they are," said Crider. 
Many listeners responded negatively to his comments about what constitutes a "normal America." One listener wrote that she was "appalled" by Mr. Crider's "regurgitation of misinformation about Muslims."
But the reality is that many people in America feel the same way that Mr. Crider does. A poll by Reuters out this week found that 49 percent of Americans either "strongly" or "somewhat" agree with President Trump's order.
The demands that Muslims in this country meet certain expectations of "normalcy" are not new. Hussein Rashid, professor of religion at Barnard College and a Truman National Security Fellow, and Jerusha Lamptey, professor at Union Theological Seminary and author of the book "Never Wholly Other," discuss that sentiment, and how Muslim immigrants meet and adjust to certain expectations of "normalcy" in America.