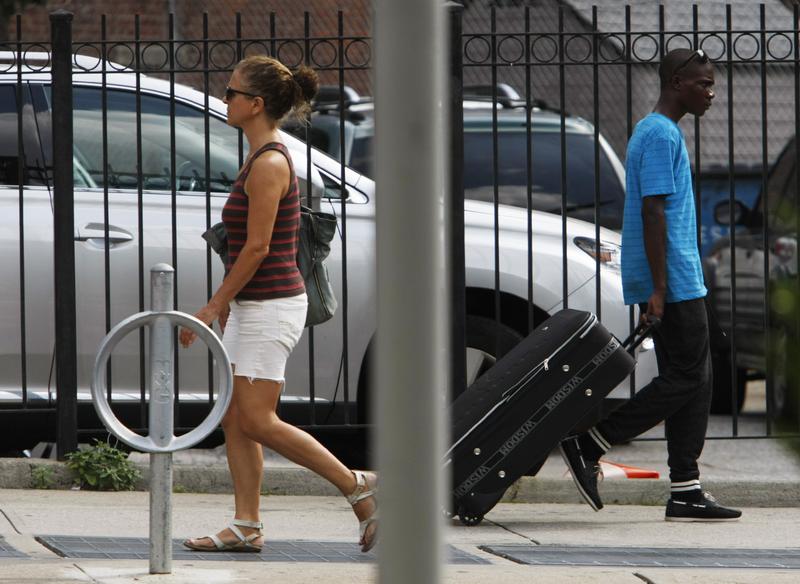 There Goes the Neighborhood takes an in-depth look at gentrification in Brooklyn and the integral role that race plays in the process.
Developers from all over the globe are hunting New York City, looking for deals that will allow them to "revitalize" neighborhoods, and make a few bucks in the process.
But to many tenants and homeowners, it feels like a violent shove out of the way, especially for black and brown Brooklynites who have lived here for generations.
Add to the drama the fact that the nation's most progressive mayor has a plan to slow down gentrification, and encourage developers to create more affordable housing rather than luxury condos. Only, people are marching in the street stop it.  
Beginning March 9, listen in to discover how the process is playing out. Subscribe to the podcast on iTunes.