The Takeaway
Feel Like A Million Bucks? U.S. Sets A New Record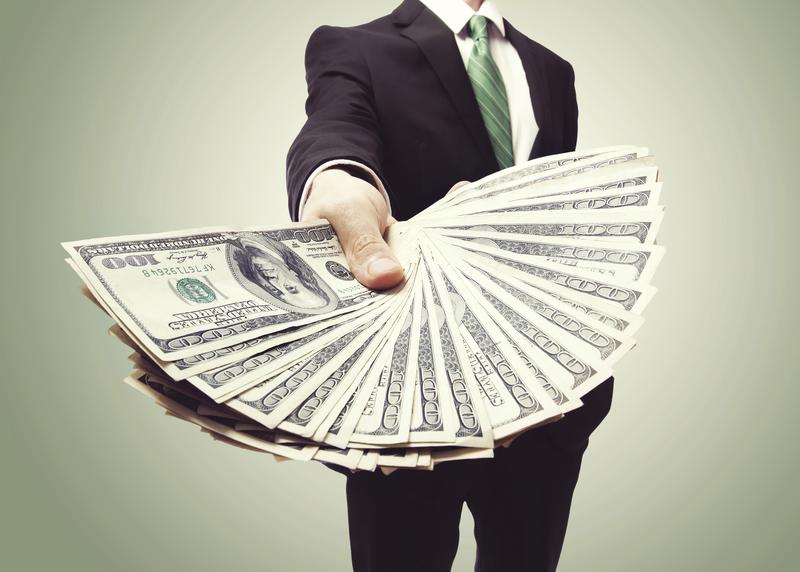 The number of millionaires is on the rise. 
According to new figures from the market research firm known as the Spectrem Group, about 10 million American households now have a net worth of more than $1 million.
But what do today's new millionaires look like? And what does it even mean to be a millionaire today?
Ron Lieber is the author of the "Your Money" column for our partner The New York Times. He's also the author of "The Opposite of Spoiled," a book about teaching kids about money and values. He explains what the typical American millionaire looks like today.