The Takeaway
New Doc Chronicles Kidnapped Journalist's Escape from Syria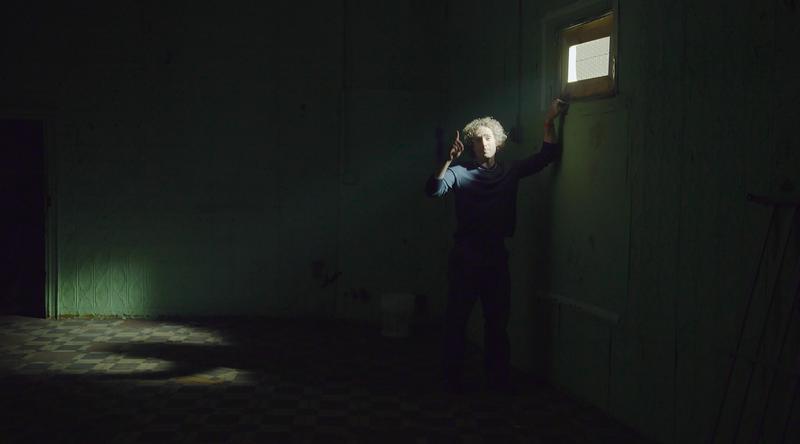 In late 2012, Theo Padnos, a struggling American journalist, slipped into Syria to report on the country's civil war hoping to make a name for himself. Shortly thereafter he was kidnapped by Al Qaeda captors who thought he worked for the CIA because he spoke fluent Arabic.
For months on end, he was brutally tortured, eventually becoming a confidante of one of Al Qaeda's top commanders before being released.
The new documentary "Theo Who Lived" is the personal account of his physical and emotional journey at the hands of his captors, and his transformation, once freed, to forgiveness, reconciliation, and advocacy for the people in Syria. Pandos joins The Takeaway to reflect on the film and share his story.
The film premieres in theaters today. Check out a trailer below, and click on the 'Listen' button above to hear our full conversation with Theo Pandos.