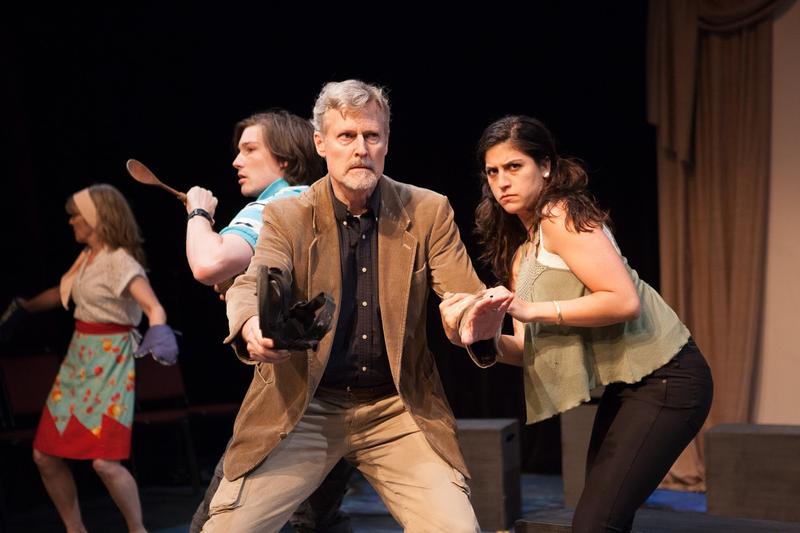 In today's world of short-attention spans, a two minute video on YouTube or anything longer than a blog post can feel overly long. So for many, the idea of sitting through a three-hour play sounds like torture.
But rest assured—not every theatre experience has to be a major commitment. Some plays, in fact, are a mere 60 seconds long.
And this weekend, theatergoers in New York will have the chance to see 50 such plays, in under an hour.
It's all for the U.S. leg of "Gone in 60 Seconds: The International One Minute Play Festival."
Rose Bonczek is the festival's U.S. director and producer, and has been since it came here from England 10 years ago. She walks us through what an audience member will see at the festival, and how 60-second plays came into existence.