Theater Smackdown: Do Stars Shine or Fade on Broadway?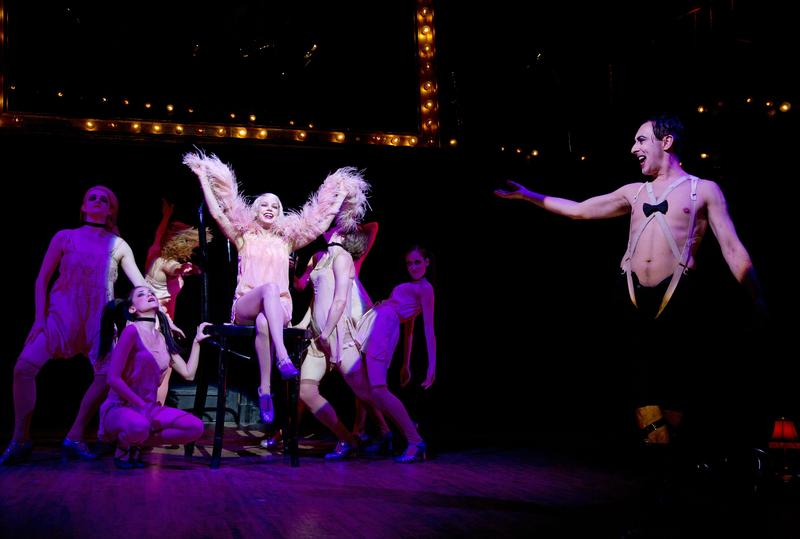 Stars are shining across Broadway this season. There is James Franco as a migrant worker in Of Mice and Men, Michelle Williams and Alan Cumming in a new revival of Cabaret, and Neil Patrick Harris as a transgender East Berlin rocker in Hedwig and the Angry Inch. 
Theater critics Joe Dziemianowicz of The Daily News and Elisabeth Vincentelli of The New York Post completely disagree about how well each star performs on the stage.
On Neil Patrick Harris as Hedwig:
Vincentelli: "He is working it, but he is not feeling it."
Dziemianowicz: "To me he captured the anguish just right."
Neil Patrick Harris as Hedwig (Joan Marcus)
On James Franco as George:
Dziemianowicz: "Franco actually has a confidence on stage and a face that actually reads very expressively."
Vincentelli: "It's a vacuum, there is nothing behind that pretty-boy facade."
Chris O'Dowd and James Franco in Of Mice and Men (Richard Phibbs)
On Michelle Williams as Sally Bowles:
Dziemianowicz: "I think Michelle Williams is like the 2013-2014 theater season: It started really slow and really disappointingly, and then found a strong finish."
Vincentelli: "I can't really say that she owns the stage, she is renting the stage. But she has a certain charm that worked for me."
On Alan Cumming as the Emcee:
Vincentelli:"He is absolutely fantastic."
Dziemianowicz: "He is the king of creepy charisma."
Vincentelli and Dziemianowicz do agree on one thing: They enjoy getting feedback from their reviews, especially from actors themselves. They said they applaud James Franco's venting on Instagram against The New York Times' Ben Brantley's negative review.
"I like the notion that a star  . . . and he is a star, will take the time to let us know that he reads the reviews," said Dziemianowicz.