New Theater From Around the World, in Downtown Manhattan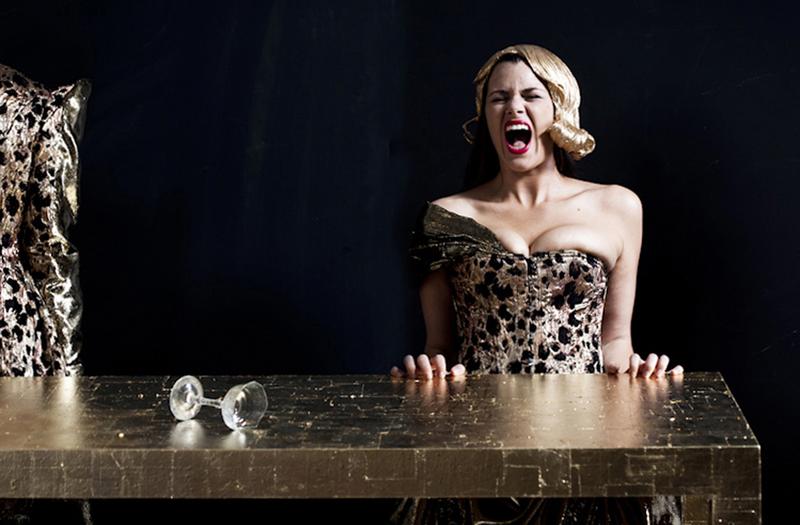 Downtown Manhattan is packed with new theater this month. There are four festivals taking place, including Public Theater's "Under the Radar."
The 10th annual festival presents about 20 plays from the U.S. and other countries like Argentina, Japan and Switzerland.
Jennifer Vanasco is a news editor and theater critic at WNYC. In this interview, she said one of the highlights is a play by Edgar Oliver, who is a frequent presenter at The Moth. His one-man show, Helen & Edgar, is about the chaos of his childhood in Savannah, Georgia.
"[You get a sense of] His ivy-choked house, his mother's descent into the madness, and the kind of claustrophobia of his mother and his sister and him living in this house, and all the disenchanted world they built for themselves," she said.
Vanasco said she is also looking forward to a foreign play, El Año en Que Naci (The Year I Was Born), written by Lola Arias. It features 11 actors from Chile who re-live their parents' experience under the rule of former dictator Augusto Pinochet.
"They wear their parents' clothes, they use photographs and cassette tapes and other memorabilia from their homes to kind of re-create what they think their mothers' lives and their fathers' lives were under the dictator."

The Under the Radar festival goes until Jan. 19 and all tickets are $20.
But that's not the only theater festival happening this month—for more, check out  American Realness, COIL and Prototype.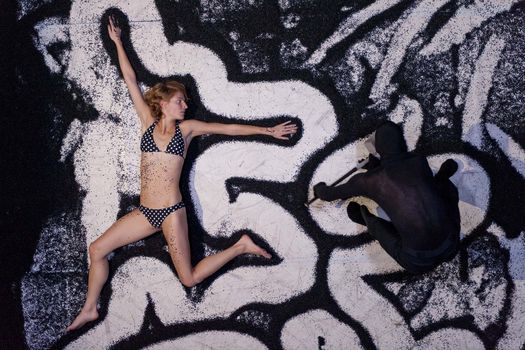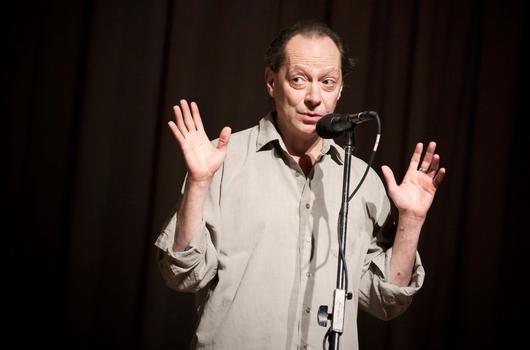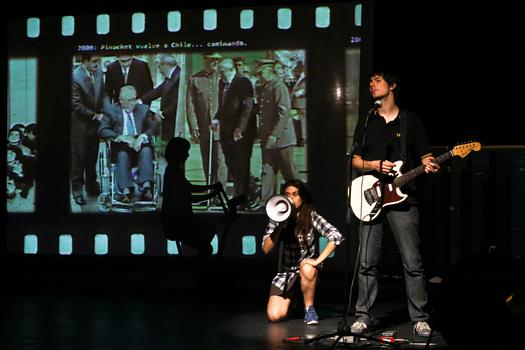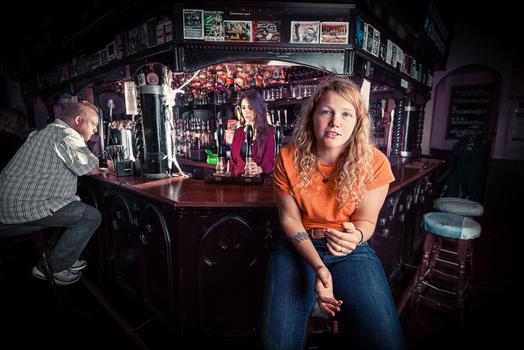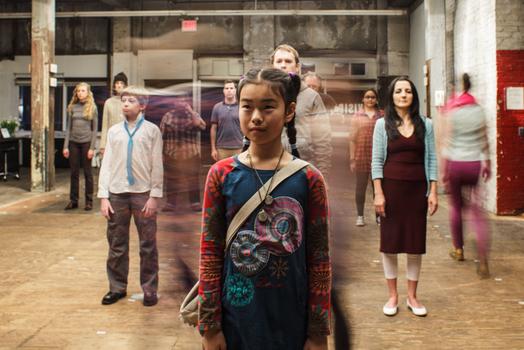 of