The Thistle & Shamrock: Underneath The Stars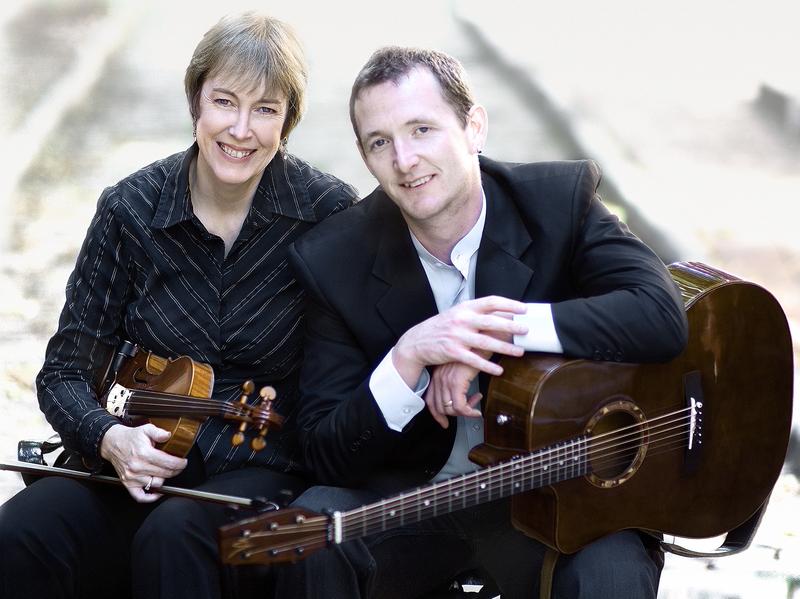 Drawing meaning, guidance and solace from the sun, moon and stars, this week's selections on The Thistle & Shamrock look to the Northern and Western skies. Hear music from Liz Carroll and John Doyle, Kate Rusby, Ceilidh Minogue and more.
Copyright 2017 NPR. To see more, visit http://www.npr.org/.