The Thistle & Shamrock: New To ThistleRadio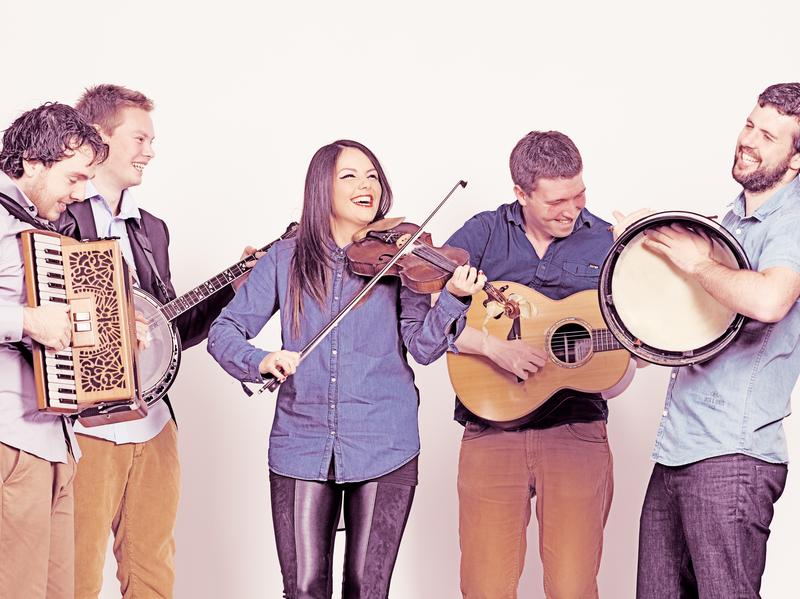 Hear some of the recently added tracks that have grown our playlist to more than 1,000 tracks on ThistleRadio, The Thistle & Shamrock's popular round-the-clock music channel. The list includes music by Goitse, Gerda Stevenson, Sharlene Wallace and Lilt, among others.
Copyright 2017 NPR. To see more, visit http://www.npr.org/.