The Takeaway
The Takeaway Weekender: Tips For Hosting, Cooking & Eating Thanksgiving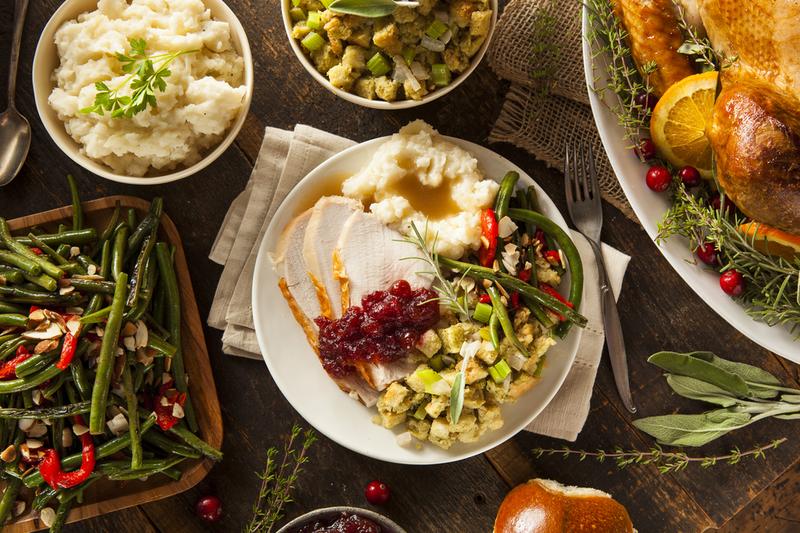 Thanksgiving is almost here—a holiday that can be both disastrous and celebratory.
We here at The Takeaway want yours to be more fun than stressful. So today we're discussing the three main components of Thanksgiving—hosting, cooking, and eating—with resident food expert Dan Pashman.
Dan is the host of WNYC's food podcast, "The Sporkful," and the author of "Eat More Better: How to Make Every Bite More Delicious." He's also the host of an hour-long special that will be airing on public radio stations throughout the country. It's called "A Very Sporkful Thanksgiving," and it was produced by our very own culture producer, Kristen Meinzer.
What are your favorite Thanksgiving tips? Share them in the comments.