The Takeaway
A European Breakup, Women in Combat, A Trip to The Sun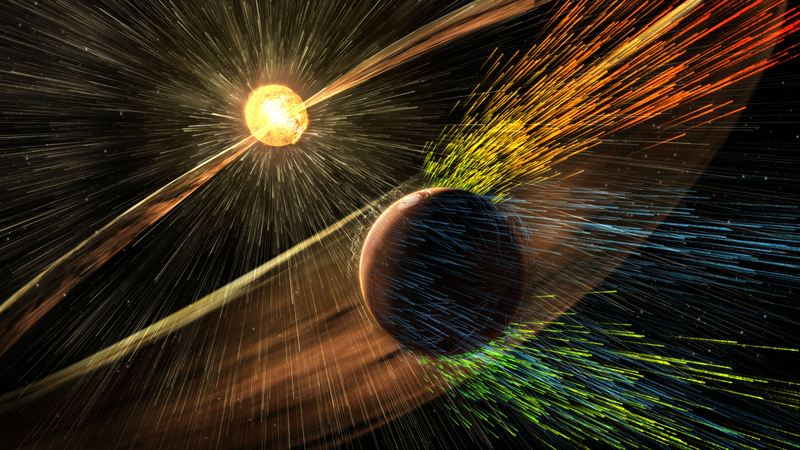 Coming up on today's show:
On Sunday, Chancellor Angela Merkel said that Europe must "take its fate into its own hands," implying that continent can no longer rely on the U.S. and the U.K. as allies. Has a split emerged between the United States and Europe? If so, what does that mean for the future of the E.U. and America? For answers, we turn to Constanze Stelzenmüller, Robert Bosch senior fellow with the Center on the United States and Europe at the Brookings Institution, and Mabel Berezin, a sociology professor at Cornell University and author of "Illiberal Politics in Neoliberal Times: Culture, Security and Populism in the New Europe."
The first group of women graduated from Army infantry training this month, four years after the Obama Administration ordered the Pentagon to open all combat positions to women. Retired Colonel Ellen Haring, a West Point graduate and director of the Service Women's Institute for the Service Women's Action Network, discusses this historic shift in the Army. 
A large car bomb went off during rush hour near the Afghan presidential palace in Kabul today. The attack killed scores of people and wounded hundreds of others. So far, officials do not know who was behind the blast, which civilians said they could feel from a mile away. Mujib Mashal, senior correspondent for The New York Times in Kabul, has the details.
Last week, the killing of 28 Coptic Christians exposed vulnerabilities in Egypt's western desert as a staging ground for ISIS. Egyptian President Abdel Fattah el-Sisi has put tighter restrictions on aid coming into Egypt, which is stoking fears that he will crack down on human rights activists. Sahar Aziz, a professor at Texas A&M School of Law, discusses the attack, and Egypt's role in the fight against ISIS.  
A fight to change scientific educational standards is playing out in Florida. A bill that would give anyone the power to challenge books used in public schools to teach climate change and evolution has made its way through both houses of the state's legislature. Will Florida Governor Rick Scott sign the legislation, and what would it really mean for K-12 education in the Sunshine State? Glenn Branch, director of the National Center for Science Education, explains. 
Today, NASA will announce its mission to "touch the sun." It will be the first attempt to enter the sun's atmosphere. How will the agency carry out this very ambitious plan? Nicola Fox, the Solar Probe Plus scientist at the Johns Hopkins University Applied Physics Laboratory in Laurel, Maryland, weighs in.