The Takeaway
Targeting the Vulnerable, Disconnected Youth, The Pope and The President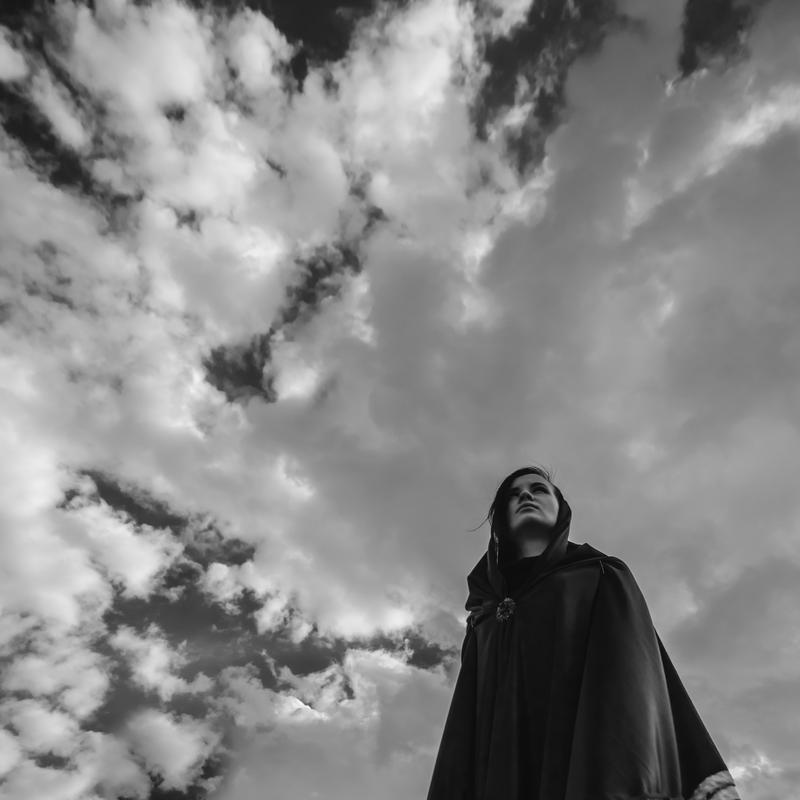 Coming up on today's show:
After this week's attack at an Ariana Grande concert in Manchester, England, The Takeaway explores how terrorist organizations, including ISIS, evoke fear by targeting vulnerable parts of the population. Jessica Stern, a professor at the Pardee School of Global Studies at Boston University and co-author of "ISIS: The State of Terror," weighs in. 
With healthcare reform still up for debate in Washington, the future of Montana's Medicaid expansion is unclear. Some 72,000 people gained access to healthcare after the expansion in 2015, and about 20,000 of that population is made up of American Indians. Takeaway Washington Correspondent Todd Zwillich interviewed healthcare providers and recipients across the state to see how they've been impacted by the expansion.
On Wednesday, the Congressional Budget Office (CBO) will release a score of the American Health Care Act. The analysis will include savings estimates and projections of insurance coverage losses over the next 10 years, and the Senate cannot move forward with its version of the bill until the CBO scoring is complete. Jennifer Haberkorn, senior healthcare reporter for Politico Pro, explains what you need to know. 
As part of the 2017 County Health Rankings Key Findings Report by the Robert Wood Johnson Foundation, a new metric is emerging about "disconnected youth." Defined as young people aged 16 to 24 who are neither working nor in school, it's estimated by the data that currently 1 in 8 young people fall into this category. For a look at this data, The Takeaway turns to Kate Kingery, deputy director of community transformation at County Health Rankings and Roadmaps, and Clive Belfield, a professor in the department of economics at CUNY Queens College.
Chicago is running an aggressive campaign to re-engage young people. The program, called Thrive Chicago, aims to connect 10,000 young people with jobs, internships, mentorships or other kinds of training in three years. Brandis Friedman, Chicago Tonight Correspondent at WTTW covering education, has the details on the program. 
There are more than 80 million Catholics in the United States. How are American Catholics viewing President Trump's visit to the Vatican and meeting with Pope Francis? John Gehring, Catholic program director at Faith in Public Life and author of "The Francis Effect: A Radical Pope's Challenge to the American Catholic Church," answers. 
This episode is hosted by Todd Zwillich.