The Takeaway
What Trump Shared With Russian Officials, the History of Immigration Detention, a New Kind of Model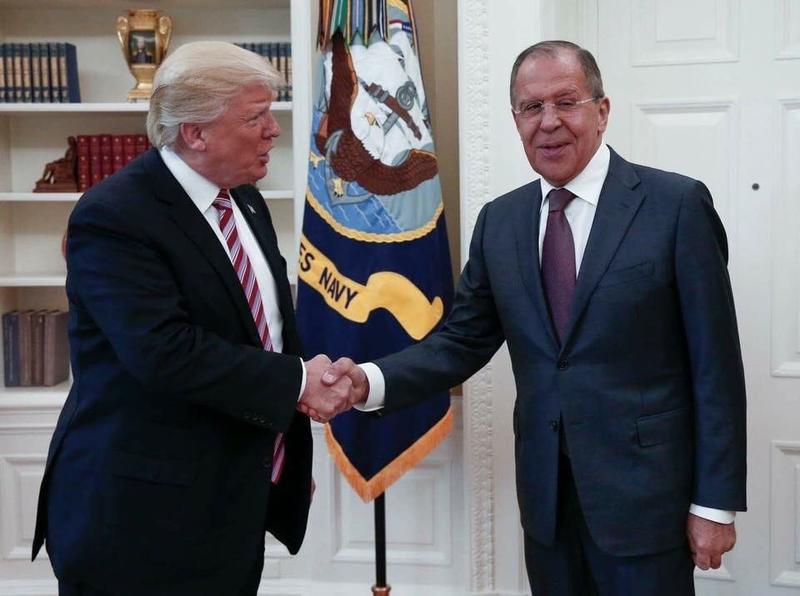 Coming up on today's show:
According to widespread media reports, President Donald Trump shared classified information with Russia's foreign minister and its ambassador during a meeting at the White House last week. A panel of experts joins The Takeaway to discuss.
The U.N. Security Council has called for a meeting today to discuss North Korea's recent long-range missile test, which experts are saying is its most powerful one yet. Daryl Kimball, the executive director of the Arms Control Association, explains the weaponry involved.
To many Chinese, today's date marks the anniversary of the official start of the Cultural Revolution when, in 1966, Mao Zedong issued the "May 16th Notification," a summary of what would become the ideological justification for the peasant revolution that would last years and claim millions of lives. Beijing-based journalist and author Ian Johnson spoke with Chinese journalist Tan Hecheng, whose new book, "The Killing Wind: A Chinese County's Descent into Madness during the Cultural Revolution," details the bloody massacre of more than 4,500 people in Dao County in the fall of 1967.