The Takeaway
Calls for Independent Investigation Into Trump-Russia Ties; Minnesota's Measles Outbreak; Wheelchair Dancing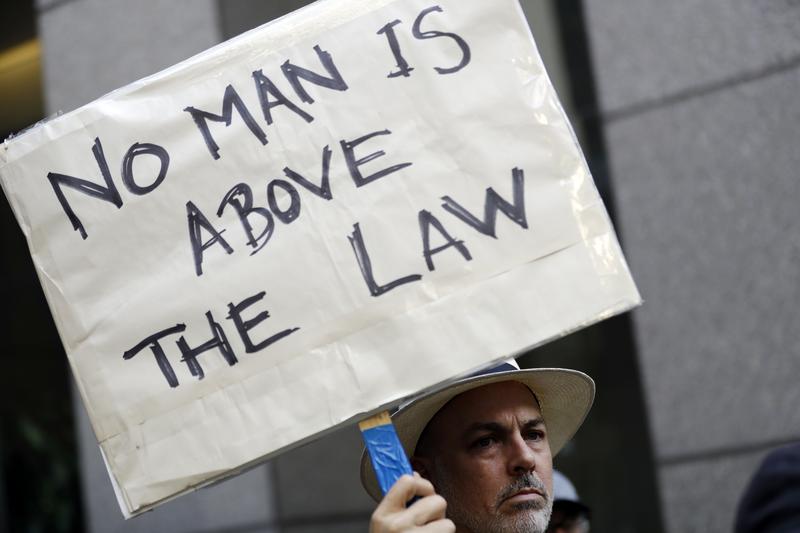 Coming up on today's show:
In the wake of FBI director James Comey's firing, there have been calls from both sides of the aisle for an independent investigation into the Trump campaign's connection to Russia. U.S. Senator Kirsten Gillibrand is among those in favor, and she joins us to discuss her stance.
If a special counsel were appointed to investigate Trump-Russia ties, how would that process unfold, and who would take on that role? Robert Ray, former head of the Office of the Independent Counsel, explains.